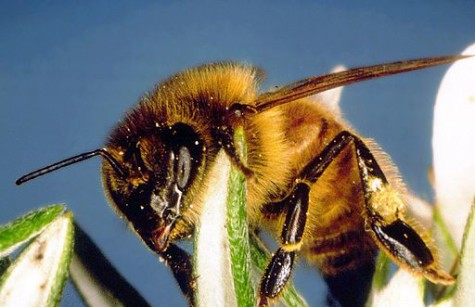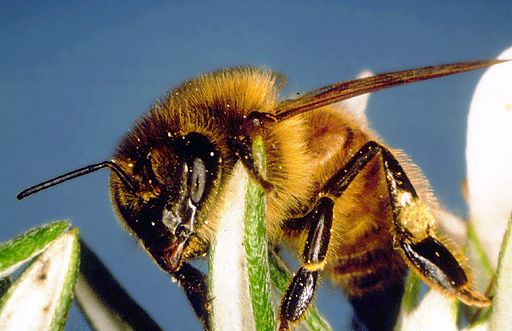 May 25 – 29, 2015
Ann's Uncle Bundy had the kind of raw competence that solves problems with elegant ingenuity. We revisit him on Memorial Day.
Helen sings songs about songbirds in Washington, D.C. and in so doing brings a piece of the English countryside to America.
LWON alumnus Heather says the slave trade has a centuries-long history along the Nigeria-Cameroon border, and Boko Haram is only its latest incarnation.
Bees, individually, are insects. Collectively, however, they are basically mammals. So saith Jenny.
Story telling is hardwired and serves as the conduit of history in oral cultures. Ann investigates the designated historians, the listeners and the cultural mnemonists.
Image: CSIRO [CC BY 3.0 (http://creativecommons.org/licenses/by/3.0)], via Wikimedia Commons