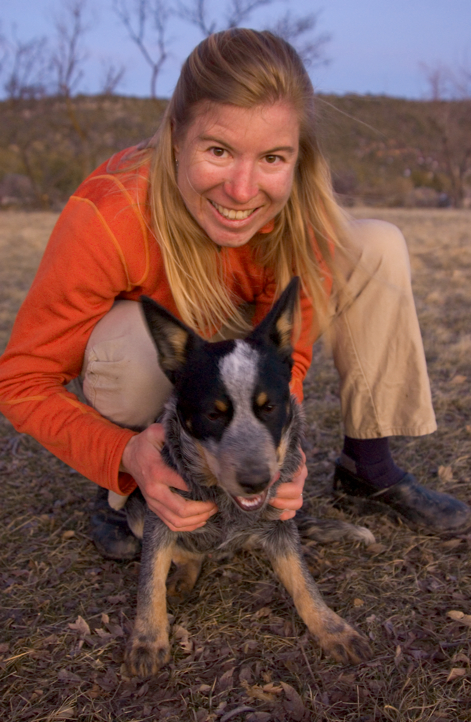 I'm an independent journalist, essayist and science nerd. I've written for more than 50 publications on topics ranging from placebos to prairie dogs, but I'm especially interested in belief, sense of place and the after-effects of war. I was a National Magazine Award finalist in 2011 and a Pulitzer Center for Crisis Reporting fellow in 2007.
I live on a small farm perched on a sunny slope of the Grand Mesa in western Colorado where my winemaker husband tends our vineyard, orchard and garden, and I raise a flock of heritage poultry. My coffee table book about chicken breeds, Beautiful Chickens, was published this year. Website. Twitter.
Read all my LWON posts here: http://www.lastwordonnothing.com/category/christie/
<><>
Christie Aschwanden Elsewhere:
It May Be Fake, but Trust Me—It'll Work
Thanksgiving Turkeys for the Soul
Rational Argument: In the age of "truthiness" it's not the evidence, but the narrative that matters most.
Jet Blues. Flying's moral dilemma: Your family or your climate?
War's Lasting Legacy: Agent Orange in Vietnam
Photo courtesy of JT Thomas