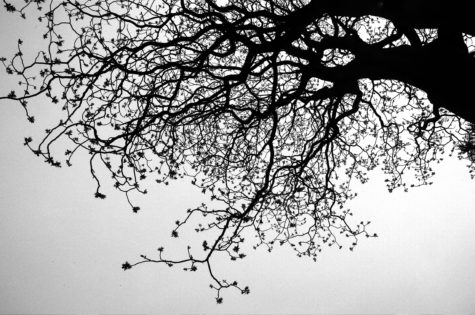 October 2-6, 2017
The People of LWON start off the week with a letter to The Modern Talking website. The site vanished around the same time. Coincidence?
It's still fire season, and Jenny is the Lorax, she speaks for the trees. We don't tend to think of a body count when plants are the victims, but if we did, the number would be tragically high.
Richard reduxes a post about the Laser Interferometer Gravitational-Wave Observatory; three of the founders won the Nobel Prize this week. Discovering gravitational waves was what they'd designed LIGO to do; if gravitational waves were out there, this latest iteration of LIGO's instruments, which had just come on-line, would find them. 
A tree grows in Brooklyn (and lots of other places), but many people wish it didn't. Michelle writes about the successful, hated, beloved Ailanthus. As the trees matured, their human neighbors discovered a problem: they stink. In summer, when Ailanthus are flowering, their smell—likened to rancid peanuts, gym socks, or semen—can be overpowering.
I have trouble identifying a friend in a motorcycle helmet—and learn that I'll likely never be hired for Scotland Yard's team of super recognizers.
See you next week!
*
Top photo of an Ailanthus canopy by Flickr user Magnus Hagdorn. Creative Commons.