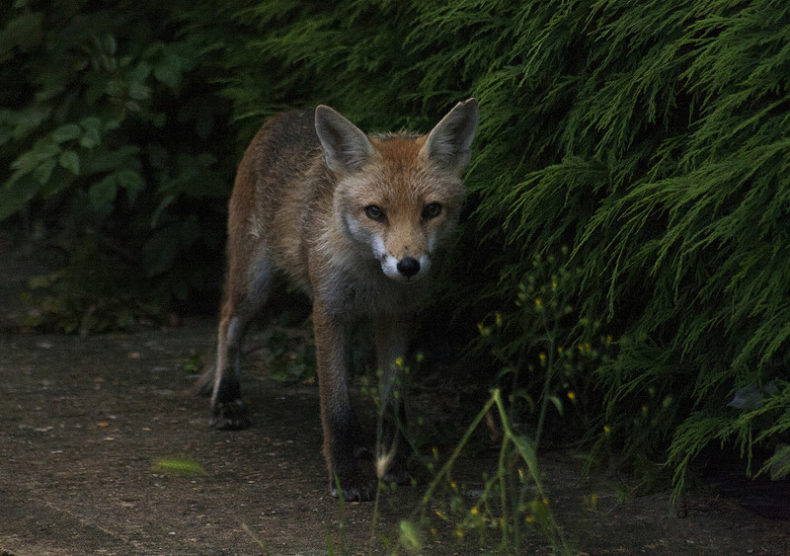 September 5 – September 9, 2016
Death weighed heavy on LWON this week — the death of a cardinal, the death of a Laotian activist, the death of yellow cedars, the probable death of a fox, and the looming death of a space probe.
On Monday, guest Rebecca Boyle took us from the tiniest tragedy in her backyard all the way to a neighboring solar system. Will we find intelligent life there? No one knows, but maybe "intelligence" isn't quite what we're seeking.
Two years ago, Michelle told us the story of the English teacher who helped Laotian organizer Sombath Somphone transform himself from subsistence farmer into environmental leader. This week Barack Obama became the first sitting US president to visit the country, so a redux seemed particularly fitting.
Michelle took Wednesday too. On an isolated Alaskan archipelago, where climate change has been particularly hard on yellow cedars, scientists are finding ways to turn the story of their deaths into music.
On Thursday, Ann answered that age-old question: What does the fox say? I'll give you a hint: It's not ring-ding-ding-ding-dingeringeding! Wa-pa-pa-pa-pa-pa-pow! Joff-tchoff-tchoffo-tchoffo-tchoff!
And on Friday, Jessa introduced us to the animated series that helped her family and many others bond with a hopeful little European spacecraft, a spacecraft that now has to say a final goodbye.
*******
Photo by Oliver Truckle, via Flickr