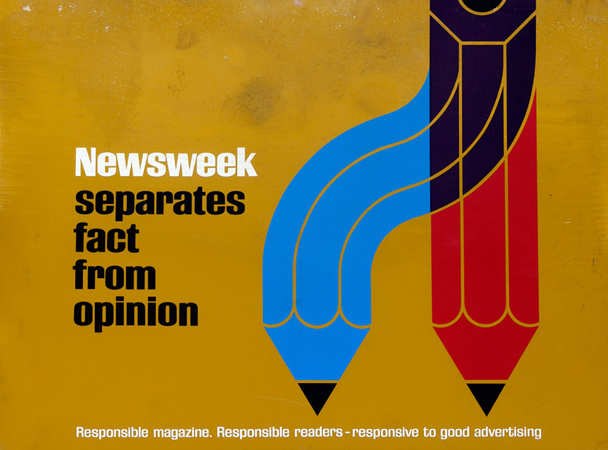 10 – 14 December
Turbulent week here at LWON HQ. We started with a crushing loss: our Ginny decamped to National Geographic. We wish her, obviously, every success and all the happiness there — and we're so proud that she was poached by a place with such an impeccable pedigree. But wow, will we miss her.
We were saved from the doldrums by the news that Erik Vance will never guest post again — because he's now one of us!
Guest poster Sean Treacy wrote about Game of Thrones. I don't know what he wrote because I didn't read it because I am only on the third episode and I'm nervous about spoilers. But according to BoingBoing and all the other blogs that picked it up, you should read it immediately.
Tom, a former Newsweek writer, mourned the magazine: not its impending death this winter, but its decades-long demise as print ceded its talent and enthusiasm to the internet and the mag didn't know how to react. As one commenter pointed out, the old guard of print publishing ensured that the "ratio of reported to published was 50:1." Blogging, responds Alexis Madrigal, has pushed that ratio to 1:1.
Our friend Emma Marris (she's less a "guest" poster and more like the kind that knows where the spare key is under the rock in the front yard so she can let herself in whenever she likes) told us to think about the fact that some of the future generations that may be harmed by climate change won't even be human.
And in his first post as an official member of LWON (yay!), Erik got defensive about Mexico.
See you Monday!