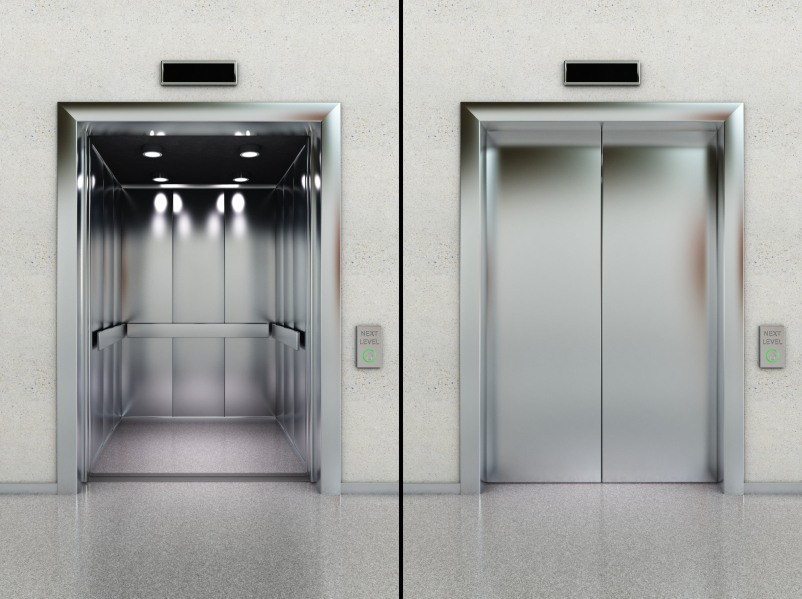 Ever since I reviewed Ignorance: How it Drives Science, a charming new book by the Columbia neuroscientist Stuart Firestein, I've been thinking about ignorance. And I tell you, it's been a bit of a headache.
Firestein teaches a popular science class at Columbia, also called Ignorance, in which he invites scientists from different disciplines to talk about what they don't know. ("Recruiting my fellow scientists to do this is always a little tricky — 'Hello, Albert, I'm running a course on ignorance and I think you'd be perfect,'" Firestein writes.) But Firestein's guests soon realize that they, like all scientists, are in the business of creating questions — of creating ignorance, so to speak. "Once they get over not having any slides prepared for a talk on ignorance, it turns into a surprising and satisfying adventure," Firestein says.
Of course, the scientific pursuit of ignorance has long been exploited by those with something to lose from it. The tobacco industry perfected the strategy: Portray the doubt and uncertainty inherent in science as, well, plain old doubt and uncertainty — otherwise known as very good reasons not to act.
Firestein suggests that scientists inoculate themselves against this strategy not by downplaying doubt, but by talking more, and more publicly, about their particular brand of ignorance. After all, scientists are not just "groping about," he says. They're honing each question with new questions, narrowing the possible answers until they arrive at something resembling a fact — and then pushing forward with yet more questions. Science is about "thoroughly conscious ignorance," as the physicist James Clerk Maxwell once put it. By owning this kind of ignorance, scientists just might defend themselves against the other sort.
This struck me as a persuasive but perhaps idealistic argument. Firestein's book is admirably brief, but it still covers 192 pages; a rough summary took me four paragraphs. Can any scientist sum up "thoroughly conscious ignorance" in a TV-news-sized soundbite? The late climate scientist and communications thinker Stephen Schneider may have come closest by expressing uncertainty in terms of risk (see the "Steve Schneider Memorial Exercise"). But there must be other strategies.
So relieve me of my ignorance: Send me examples of scientists talking about their kind of uncertainty and doubt in a convincing and extra-pithy way. Or tell me what you think scientists should say about the ignorance that drives them. I don't doubt you have opinions.
Top photo: iStockphoto.