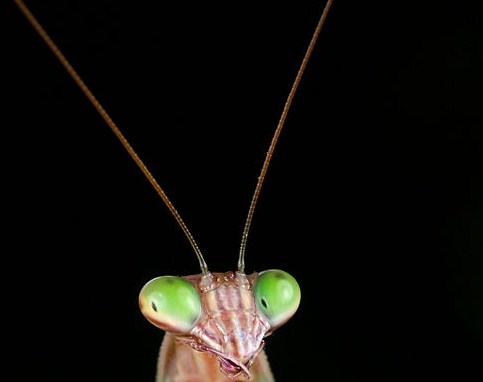 I've had occasion in these pages before to write about searches for alien planets and alien life and for both, to register the loftiest disdain.  I mean, crissakes, the universe is jam-packed with philosophy-shattering freakshows, and we're looking for things we already know exist?  Planets and life are not news.   I learned this outlook from astronomers: until a few years ago, this was the astronomical majority view.
Then the astronomical engineers started improving technologies and so, by various means, astronomers started finding alien planets:  as of yesterday, they've got 574 planets orbiting stars other than our sun.  Astronomers can tell these planets' masses, densities and distances from their suns, so they know which planets are — in what they're pleased to call the Goldilocks zone – at the just-right size, density, and distance to be other Earths.  So far, they've found lots of other Jupiters.
One point of looking for other Earths seems to be to find extraterrestrial life.  The SETI searches are mostly looking for life that's broadcasting and presumably intelligent — for which, though a matter of taste, I stand by my lofty disdain.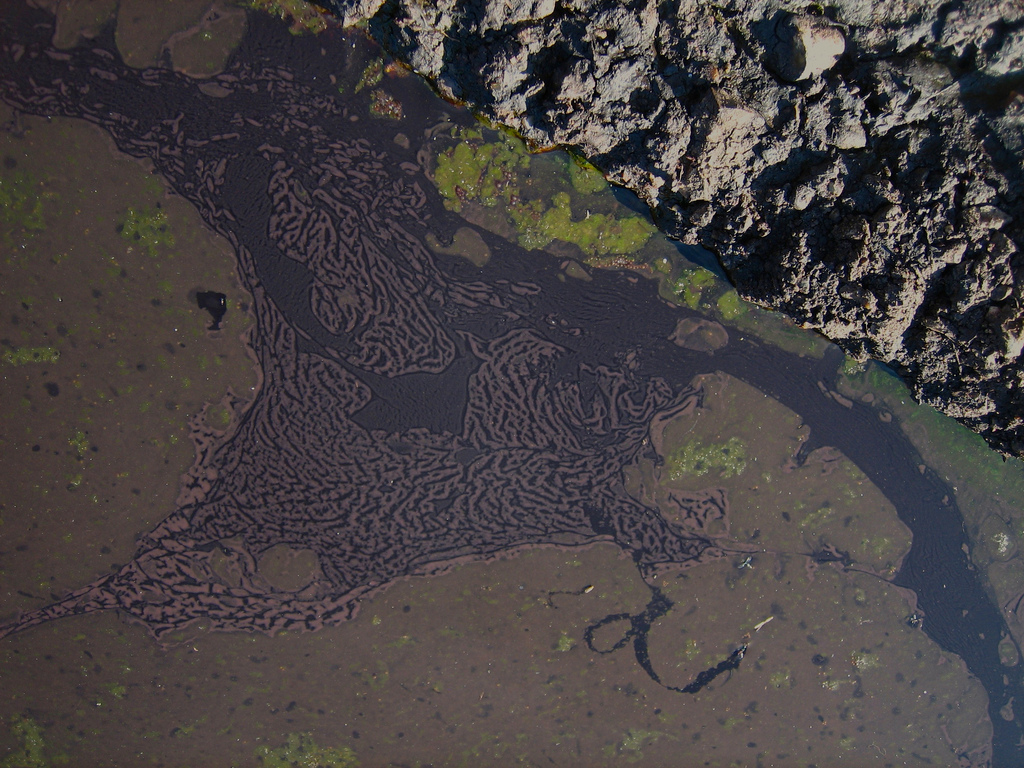 Most astronomical searches, however, are looking for life that's not intelligent, just alive — or at least organic and a side effect of life or on the evolutionary path to it.  The pickings are best nearby:  Mars apparently has methane (a by-product of  both life and non-life) and liquid water, Europa and Enceladus have liquid water underground, and Titan has a multi-molecular organic sludge.  Astronomers know these things because they send surrogates – landers, satellites – there to look.
For extrasolar extraterrestrials, however, the pickings are slim, indirect, and mostly in the near future.  Using fancy new instruments sensitive enough to detect elements in exo-planets' atmospheres, astronomers found variously, methane, water vapor, carbon monoxide, and carbon dioxide.  Using enormous enthusiasm and energy, they've planned  more campaigns to study more exo-atmospheres.  One searcher was inspired to tell his press officer, "It certainly is starting to look like there may be something alive out there somewhere."
What's interesting?  For one thing, though I've been using "astronomers," these scientists are more like astrobiogeochemists, a species of scientist just now evolving.  They're still learning each others' cultures and languages; their children will be native speakers and with any luck, more inventive searchers.
For another — and coming a lot closer to philosophy-shattering news — the alien planets they're finding aren't obeying the rules laid down by our solar system at all.  These exo-planetary systems are making it up as they go.  They look like a four year-old put them together.   They're highly wonkety.
And so for a third, maybe alien life could be disobeying our rules for life too, could also be making it up as it goes.   Exo-sludge.   NASA might have trouble getting Congress to fund it.  But I mean it, it's a delight.
___________
Acknowledgment:  The "sludge" — though she used the word, "crud" — came from Ellen Grey's graduate thesis.  So did the astrobiogeochemists (a name I just made up), and my general understanding of and interest in alien life.  She's about to announce a new blog:  watch for it.
Photo credits:  mantid –  Luc Viatour;  sludge – ribena