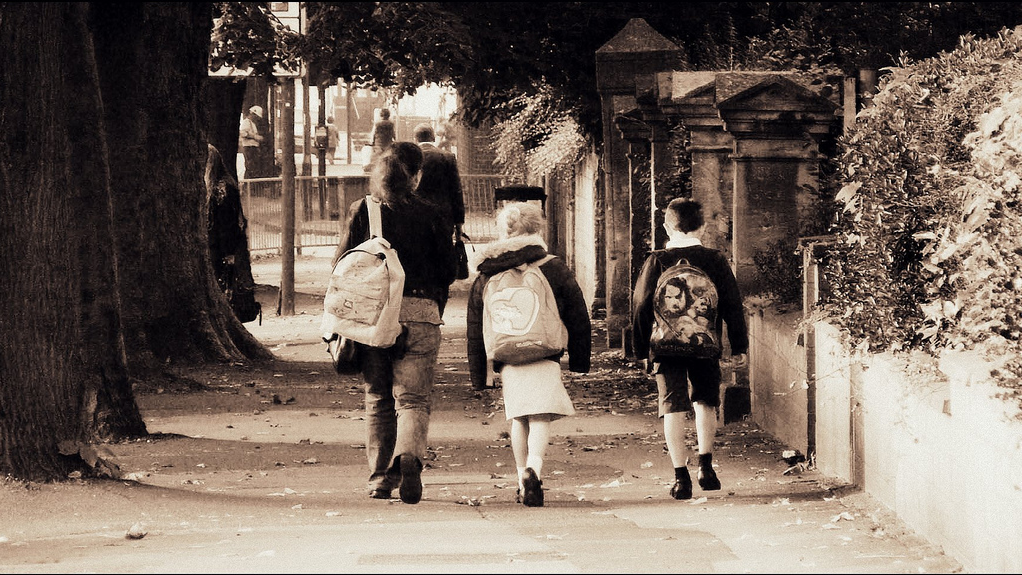 My son's new school supplies shine too brightly in the corner of my office. It's the standard fare: glue sticks, soon to be dried out felt pens, a rainbow of highlighters, a cheap pencil sharpener made in China. The exercise books lay crisp and waiting to be filled with vocabulary tests and paragraphs about summer vacation. It's kinda depressing.
Summer holiday is the best time of year for me as a writer. No more having to get up and trade PJs for pants to drop my son at the school. When I need to work until 2:00am on a feature, no problem. I just sleep in the next day until my ten-year-old boy gets up, which is thankfully around 10:00am. Time is elastic. Breakfast is late, and lunch is later. Eggs for dinner? Sounds good.
More importantly, I like to think it's a good time for my son, too. He spends the summer dirty. His nails are jagged, and too-long with unknown substances jammed underneath. Sticks that double as guns and swords are stacked up against the stairs leading to our front door. His neck and legs are chewed from black fly bites, and his shins are bruised from falling out of the crabapple tree (I probably should have been paying a little more attention that day). It feels to me that this disheveled, feral animal is doing exactly what he should be.
The reality of the school year is a little different. Sadly, I must get dressed first thing in the morning, poor me. The boy must be roused from a coma. Snacks must be packed, volunteer hours signed up for, and cupcakes made. Extracurricular activities are chosen and paid for. The beautifully elastic pace of summer snaps back onto a schedule faster than kids on a bag of chips, and the dirty, carefree boy of summer disappears into new skinny jeans and a pile of homework. Continue reading →