This is Part Two of a post on myalgic encephalomyelitis/chronic fatigue syndrome — or just ME/CFS — which is a disease that 1) knocks people right out of the game and 2) doctors can help with (though not as well as one would like). But most doctors haven't a clue, often even viewing the illness as psychosomatic and untreatable.  Part One was yesterday, and it left off puzzling about why doctors are so unknowledgeable.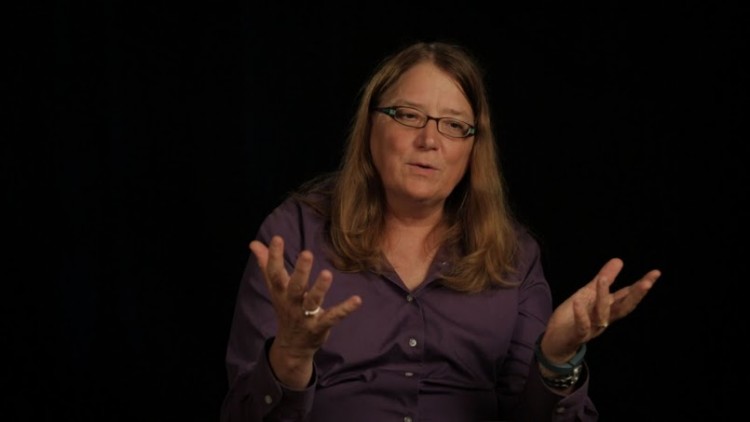 Reading about the history of the illness made the situation seem far less inscrutable. The Centers for Disease Control and Prevention first investigated it in the mid-1980s, when a few hundred people near Lake Tahoe suddenly got symptoms much like mine. A couple of doctors documented abnormalities, also much like mine, and noted that the malady fit the profile of myalgic encephalomyelitis (ME), an illness that had cropped up sporadically for decades.
Purported epidemics usually turn out to be nothing more than coincidences, though, and CDC investigators found the abnormalities peculiar and the symptoms suspiciously diverse. They performed a quick investigation and wrote up a report downplaying the illness. But concern continued to grow, and a manuscript outlining the abnormalities was being prepared for the Annals of Internal Medicine. So investigators created a definition for the illness, but they kept it broad, disregarding the specific findings and requiring six months of fatigue along with several picks from a grab-bag of other subjective symptoms, like sore throat, swollen lymph nodes, and brain fog. They named it "chronic fatigue syndrome," and they tacitly subsumed myalgic encephalomyelitis within this new illness (which the federal agencies now often call ME/CFS).
With such a broad definition, CFS suddenly applied to widely varying patients with few shared abnormalities. As a result, many doctors came to view the CFS grab-bag as a psychosomatic illness. The triviality of the name "chronic fatigue syndrome" reinforced the skepticism. After all, aren't we all tired? The name makes the illness that made it nearly impossible for me to stand up or talk or do my job sound very much like the everyday tiredness most folks push through.
Enough good science would dispel this notion, but the illness hasn't easily yielded its secrets. Continue reading →