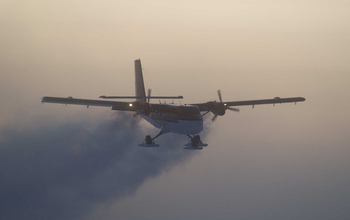 June 20 – 24, 2016
I start researching for a story and you know how that goes, rabbit hole, branching rabbit hole, another branch, another, and pretty soon I'm so far into Ballykilcline and Texas I'm never coming home.
After a day in which we, for the first time in history, forgot to post anything, Helen goes to a Dutch museum in which she sees an old friend, sort of, whom she'd seen before he died and got stuffed.
California has the Santa Ana, France has the Mistral, North Africa has the Simoon, Iraq has the Shamal, and Michelle once again wishes that Oregon would call its local wind something besides "wind."
Sometimes, says Cameron, when you're about to graduate or when you're sick and stuck in the Antarctic or when you're Shackleton and it's night and freezing and you're lost on top of a ridge, the only thing to do is get on the toboggan and and go.