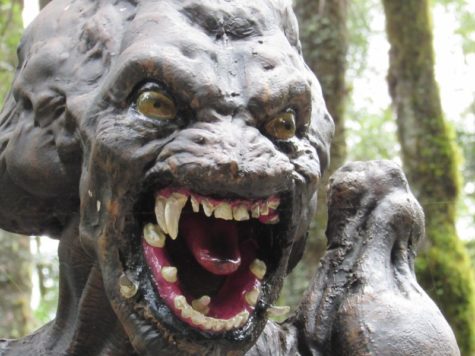 So, here's a weird thing that happened.
It began when I bought some new plants for my "garden" in Virginia. (I put "garden" in quotes because most of what grows in this spot are weeds, which I've taken to calling "native plants" to make myself feel less inept.)
These were the kinds of plants you pay good money for (and by good I mean A LOT), and I'd decided prices be damned, go for three of everything because sets of three look best.
I got them at the nursery part of the gift shop at Monticello, Thomas Jefferson's old digs. Most of the plants sold there are species that have been thriving on the property since Jeffersonian times, so there's a sort of botanical history that comes with them—and, as they're tried and true in his yard, theoretically they should survive less than 10 miles down the road in mine.
The plants, the day, both so filled with promise.