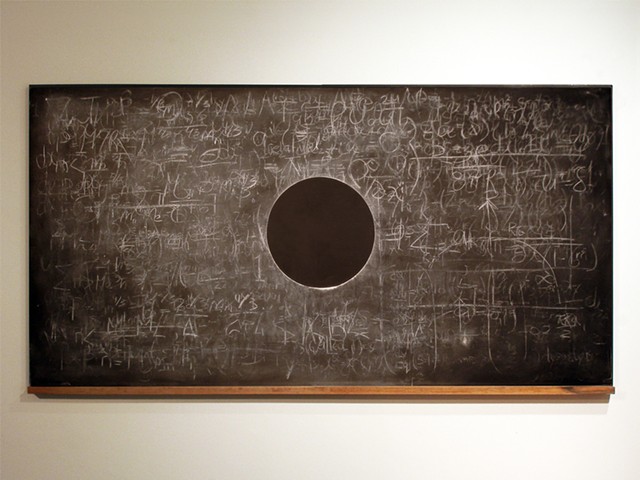 I'm not at the totality today, and it's been gnawing at me. Between 1 and 7 million people are estimated to witness this swath of darkness across the middle of North America from coast to coast. I live about an eight-hour drive away, and I've heard totality is a mystical experience, once in a lifetime. Your inner picture of the earth, possibly the entire cosmos can change. I've driven eight hours for far less.
I did see a minor solar eclipse once. I was in the bare boned desert of southern Utah, and at first I thought my eyesight was failing. As half-light settled, I realized it wasn't me. It was summer…or at least a warm month…and I remember lifting a hand to block the sun. There was not a cloud, not a visible reason for this shift, buttes and palisades losing their sharpness around me. It had to have been an eclipse. The light was almost silvery. Even though I knew the basic science, how the moon casts its own shadow onto Earth, I still thought a little bit of the world was ending.
After several minutes, the white light of the sun was back to its blinding self. My sublime sense of dread had faded, replaced by a magnificent sense of motion on a scale far beyond my body on the ground.
With that experience behind me, I'd drop anything to experience totality eight hours away. I was born for this event, every cell of me made to feel the path of spheres through the sky, practically dizzy from the revolutions of my planet underfoot on a daily basis. When the moon rises, do you gasp, too?
So, why am I not there?
Continue reading →