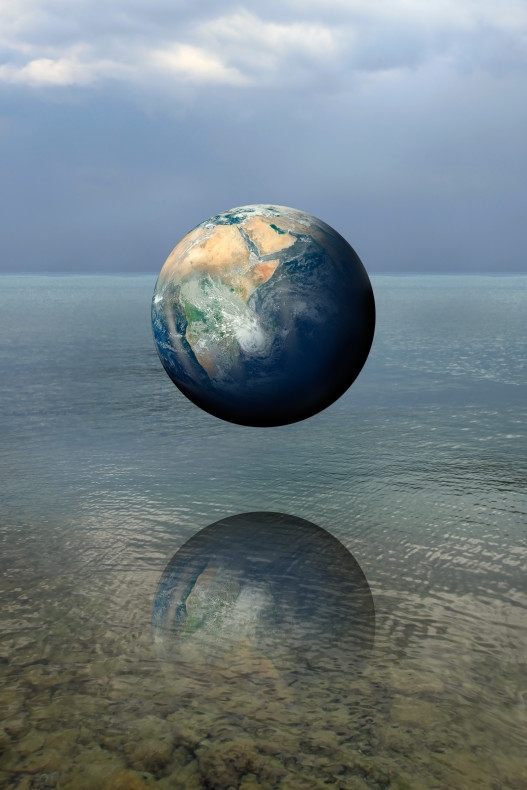 The first memory I know for sure is the smell of rain. I remember a screen door with holes in it big enough to let in a hummingbird, and outside I could see blue bellies of clouds over a dirt road. I can only figure it was somewhere in Arizona where I was born.
I've always been a water person. Even though I partly grew up in the desert — or because of that — I am mesmerized by its presence. At the root of what I know is rain.
Whenever a new discovery arrives, liquid water found on the surface of Mars or a shell of water vapor found around a quasar at the far end of the visible universe, I send up a private hooray! We've done it again, we've found more water. The media usually celebrates these finds along with me, which I take as proof that I am not alone.
Last week, NASA confirmed evidence of liquid water on Mars. Fluid erosion and deposition patterns appear to be ongoing, increasing during warm seasons, decreasing in cooler seasons. It is a melt and flow pattern, evidence that Earth is not alone in the solar system with liquid water. Continue reading →