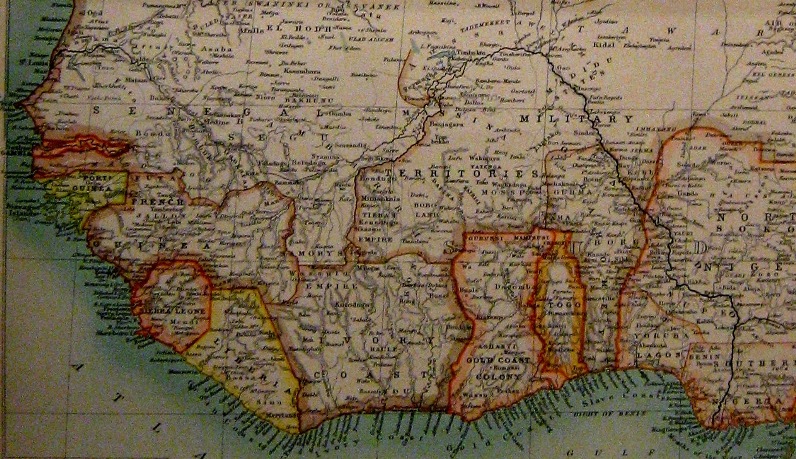 October 14, 2014:  At a heady, expert-packed Ebola forum assembled at Johns Hopkins University, a Liberian man said more in a minute and half than everyone else said in five hours. He summed up the United States tainted history with Liberia and begged for respect, this time around.
The expert forum was the best, yet. Top thinkers on the Ebola problem shared views and experiences; mapped the bioethics of green-lighting vaccines (getting approval to use them, provided people sign consent forms); talked about the bone-chilling exponential growth of this freak of nature, and how it could murder a million Africans by next year; and concluded that the global community is incapable of slowing its spread because of poor infrastructure.
Michael Osterholm, an outspoken biosecurity exert, called the World Health Organization's response impotent, and questioned its future. "This outbreak is W.H.O.'s 9-11," Osterholm said. "This will be a really very, very important time for reconsidering global health and how we respond to global health crises."
At the end of many hair-raising presentations, this panel of all white men, but for one white woman, opened the microphones for questions.
That's when Bobby Gborgar Joe spoke. Continue reading →