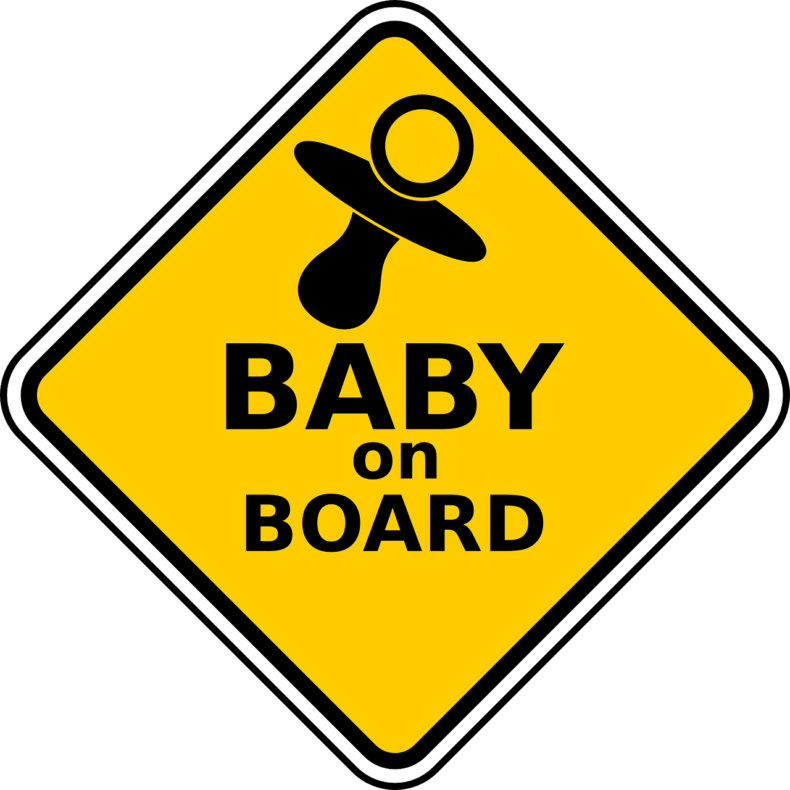 Most days we here at the Last Word on Nothing write engaging non-fiction about the scientific questions of our age that vex us and inspire us. Most days we blend excellent reporting with excellent writing told with heart, guts, and a dash of humanity. Most days, you the reader get to the end of one of our stories and feel smarter than when you started.
This is not one of those days. I give you …
Erik Vance and his wife Liz prepare for an adventure: Age 29.
Erik: Harness?
Liz: Check.