Prizes & Honors
Congratulations to LaWONian Michelle Nijhuis for having her
Scientific American
feature
"Which species will live?"
included in the
Best American Science and Nature Writing 2013
.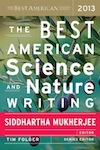 We are thrilled that LaWONian Christie Aschwanden has won the National Association of Science Writers' 2013 Science in Society Award in the Commentary/Opinion category for her blog post "The real scandal: science denialism at Susan G. Komen for the Cure®". Congratulations Christie!
Highly Recommended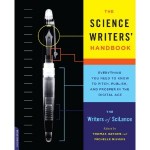 Award-winning science writers (including 3 LWONians and 5 LWON guest posters) with 300 years of combined experience tell you everything they know about the craft, culture & commerce of the profession.
Order now!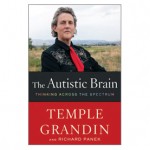 Read Science!
interviewed LaWONian Richard Panek and his coauthor Temple Grandin about their new book,
The Autistic Brain: Thinking Across the Spectrum
. Watch the video
here
.
Want to Buy A Book?
Search
Subjects and Writers