This was first published in Dec 6, 2011 — it was originally a guest post, Cameron wasn't yet an LWONer — and was honorable-mentioned for the American Institute of Physics' 2012 science writing prize in the New Media category. Her mom sounds like a doll.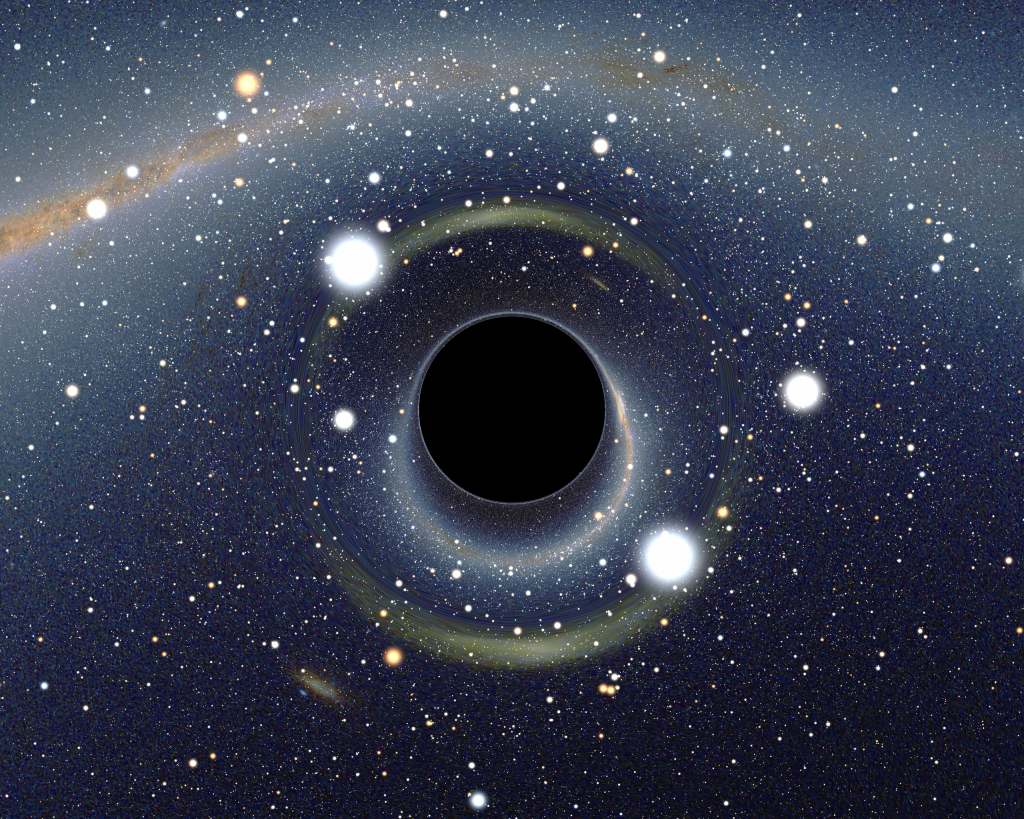 I'm not sure exactly where this story begins, but maybe it's here: Sometime this summer, my mom decided to take an astronomy class. She had taken drama and philosophy classes through the Osher Lifelong Learning Institute at UC Berkeley  and audited a history of theater course. She'd heard that this particular astronomy class was aimed at non-science majors, and that the professor, Alex Filippenko, had won all sorts of teaching awards. She emailed him to see if it was okay for her to sit in – it was – and then convinced a few friends to join her.
Maybe what I should say next is that my mom has never been that interested in science. I actually didn't know how much she didn't like it until we talked about it recently.  In college, she filled her science requirement with comparative anatomy, a class that required dissecting frogs and cats. "I hated the smell of formaldehyde," she said. "Dinner was right after that. I just hated it."
Astronomy had also gotten on her bad list. "Whenever I saw something in the paper about a comet, a supernova—I just didn't read it. I thought, I'm never going to understand this anyway."
This class had no formaldehyde, just a professor who has enough astronomy-themed T-shirts to cover three afternoons a week for a whole semester without repeating a shirt.  Before each class, he played a piece of music that somehow related to the theme of the lecture—Clair de Lune, Stardust, Dark Side of the Moon, "popular stuff, like by Moby," my mom said.
That's how I first heard about what was going on in class. My mom called one day and asked if I knew what shepherd moons are. I didn't (although I did know the song by Enya) so she explained. Continue reading →