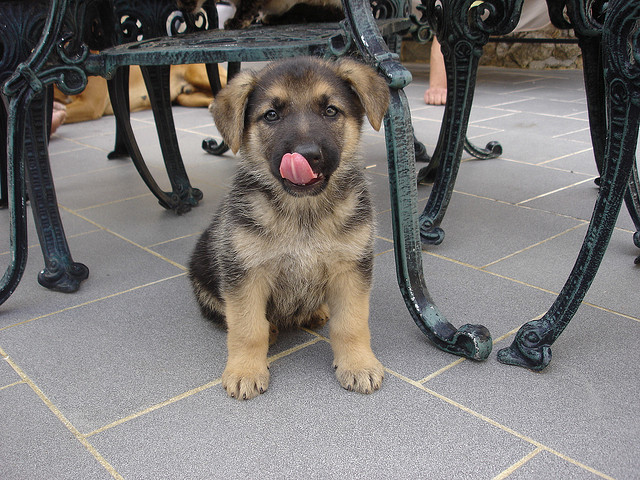 Sep 28 – Oct 2, 2015
Ok so Jennifer's face looks a little older.  Does anybody have a problem with that?  Do babies? potential mates? Does natural selection?  Anybody?  No?  Then screw it.
New Person of LWON (oh joy!) Rose Eveleth got a new puppy.  So cute.  So energetic.  So barky.  So depressing.  What can be wrong with Rose, sitting on the kitchen floor with her new puppy and crying?
Guest Krista Langlois follows the boardwalk to the inside of Bowen Falls.  She's soaking wet, can't breathe, can't see, is all-but-knocked flat, and is strangely comforted.
We're killing cormorants right and left, says Michelle.  Supposedly we're culling them, we certainly have good reason to.  Or maybe we just don't like 'em.
Erik has a splendid idea: instead of describing other countries by stereotypes, why not figure out their keywords? My vote for Italy would be "connection."
______
puppy: Ângela Antunes