Affair of the Heart: I. A Brush with Death
This is the last post in the series, Off Our Meds, in which LWON examined some scary issues in medicine but didn't resort to fear mongering because we didn't have to, medicine being scary enough as it is.  
This is also the first post in Affair of the Heart, a series that takes place at the intersection of a highly-experienced science writer and the medical system.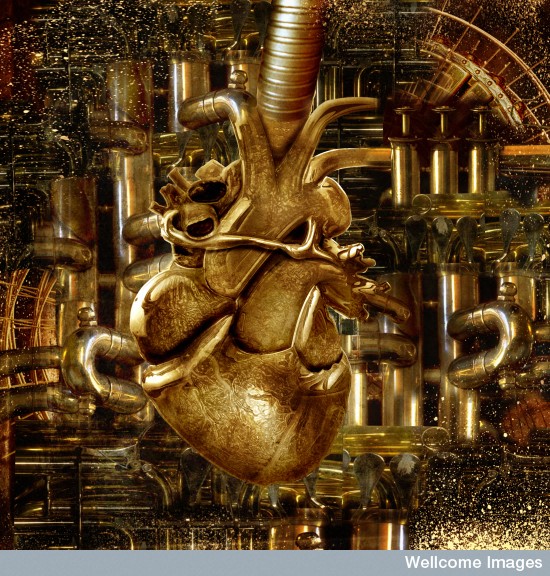 Before I retired as news editor of Science magazine last year, I promised myself I would never become one of those old men who go on and on about their ailments.  Yet here I am,  starting a series of posts on my unexpected journeys through the medical system.  My excuse?  At 68 I don't consider myself an old man, and after more than 40 years in science journalism, I can't resist the urge to tell a good science story.  Cutting-edge genetic research, pioneering surgery, the propensity of  high-resolution imaging to come up with troublesome "incidental" findings, family genetics, the cost of medical care, and a bit of negligence on my part—they all feature in this saga.
After a lifetime of good health, aside from old rugby injuries and wear and tear on the knees from a half-century of running, it was something of a shock to learn earlier this year that I have two scary medical "conditions," as the doctors like to call them: an aortic aneurysm that requires some serious cardiovascular re-plumbing,  and a pancreatic cyst that has a potential to develop into an invasive cancer. Most people who have either of these silent lesions—and that turns out to be a surprisingly large number—are blissfully unaware of them until it's too late.  I'm lucky:  It looks like I have a chance to deal with both of them before either deals with me.
Let's start with the aortic aneurysm.  That's the part of the story that involves some personal negligence. Continue reading →