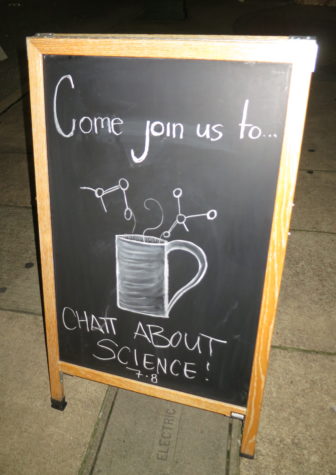 Did you miss anything from last week's LWON joint? Have a look at the offerings.
Craig gave us sand—in our hair, in our teeth, in the minds and hearts of children. He waxes poetic about his family's tackling of Great Sand Dunes National Park.
Eric, in a Redux, opens a window to a very personal side of illegal immigration—and shows us the door to a more neighborly way of being.
Guest poster Sarah Webb started a science café in Chattanooga that quickly became a refuge of reason in unreasonable times.
Michelle describes an extraordinary ornithological find, one of just two bird species known only to Cambodia, right at the edge of the capital city.
And I (Jennifer) discovered a biologic explanation for my own winter brain mush in an unlikely place: the head of the common shrew.
.