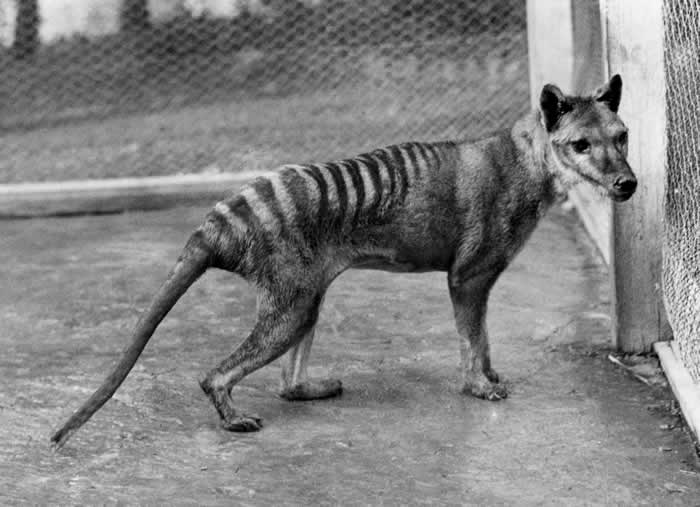 October 16-20
Hello readers of LWON, here's what kind of mischief we cooked up this week:
Helen started off Monday by showing how she will live forever by eating salad. Not just eating it, but stashing her toppings at work for daily salad prep. The life of a modern agriculturalist, and immortality!
It's a big year for acorns, and Jenny is being hailed on by many oak seeds. Some trees are putting out 10,000 acorns. Why this year? Read and learn.
Cassie faces her own empty feelings about space and finds herself worked up about  "the neutron star thingamajig." Not so much a post about stellar collision and gravity waves (though an excellent reading list is included), this is about the generation of interest and respect for a discipline. Who knew there was such human emotion in the tortured void?
Michelle does some serendipitous footwork to find the family story behind the coining of the word "endling" and finds a grandson who remembers the walking encyclopedia of his grandfather.
Christie finishes off the week by lifting our heartbeats into a panic as she has what she describes as the scariest wildlife encounter of her life on a ranch outside of Cody, Wyoming. "HOLY F-ing SHIT!! It was HUGE. And it was't just barking at me, it was running toward me." Did she and her dog run into an aggressive wolf?