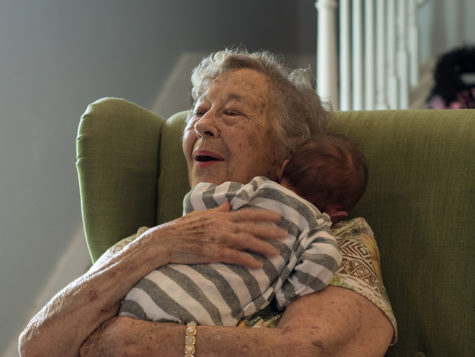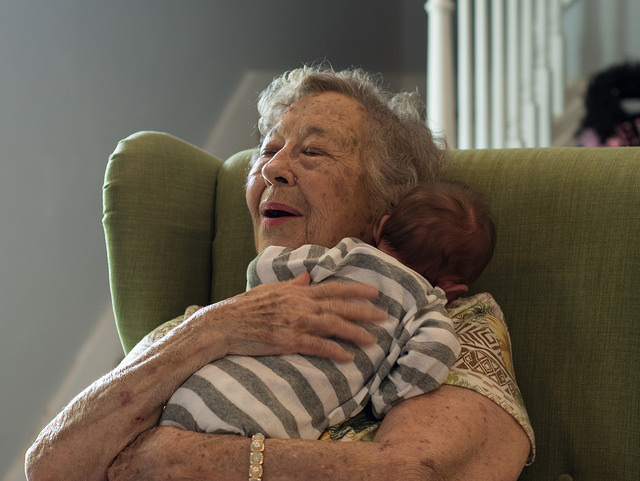 Greetings, Gentle LWON Readers,
Here's what happened this week on your favorite science blog:
Guest blogger Elizabeth Svoboda made us a little woozy (in a good way) in her post about seasickness. In her essay she dives into the psychology of her own gut-wrenching experiences.
Then Rose rolled her eyes at the shock many men express when other men behave badly toward women. Women, she reminds us, aren't surprised one iota because it HAPPENS ALL THE DAMN TIME. (Emphasis mine.)
Our dear Ann got compared to a grandmother, and it takes her a little while to accept that maybe that's a compliment. (Really, I'm sure it was!)
Cassie gave us a fascinating Redux about the tragic deaths decades ago associated with the Elixir Sulfanilmide, pointing out that in some ways not much has changed. She writes: "Tragedy is still a key driver of new regulation." Indeed.
And finally, Helen revisited a museum of bones, or, really, revisited her visit to a museum of bones. She learned a lot of cool stuff there, so give her nice piece a read.
See you next week!