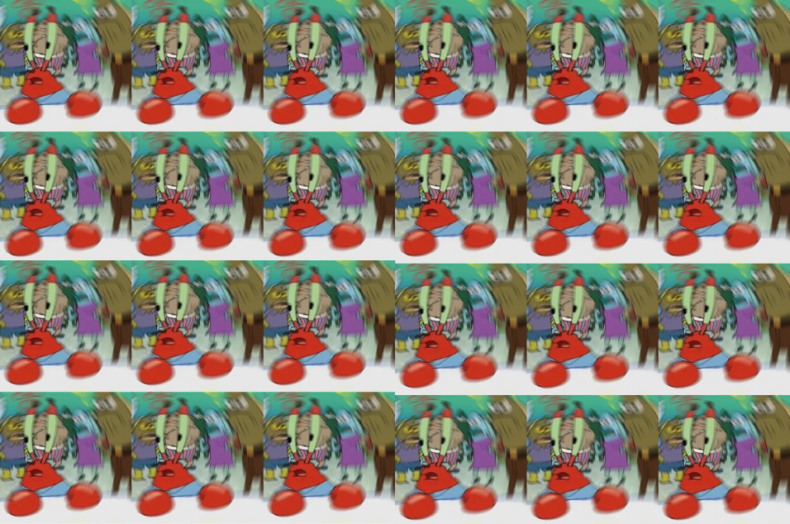 Last week, I saw a lot of shocked men. They were shocked about the Harvey Weinstein sexual harassment allegations. They were shocked that fellow liberal men in journalism were colluding with Nazi Milo Yiannopoulos to trash women. They were shocked that there was yet another case of sexual harassment and abuse in science.
You know who wasn't shocked? Women. We looked at each other and went, "yep, sounds about right." We traded stories. We, collectively, our whisper networks in our various fields, we knew about Harvey, we knew about Sunderland and Lyons, we knew about Marchant. And if we didn't know them personally, we knew someone like them, someone who pulled the same tactics. They are all so exhaustingly familiar.
Women have whisper networks. We warn our colleagues to say away from certain men. We keep an eye on the interns, and make sure they don't go to lunch with that one guy. We pass secrets to each other in the bathroom, via text, at the bar after work. The next time you're at the office holiday party and you jokingly wonder why women always go to the bathroom together, maybe consider that it's because we don't think it's safe not to. Because he's there. Or maybe it's to trade this kind of information. "Hey, watch out for Gary." Because almost every workplace has a Gary. Many have more than one.
When I was just starting out in journalism a senior editor sexually harassed me. I took the story to a trusted woman in the office, a woman who has a very no-bullshit attitude. She told me with a sigh that yes, he's a problem. But it wouldn't be good for my career to make it an issue. She was probably right. I didn't make it an issue. I avoided him. And I slowly started asking other women what they knew about him. Soon I was part of my first science journalism whisper network. I learned that this man loved interns, and he specifically targeted former athletes. I learned that he had sexually harassed another editor's wife, and still had a senior editor position. When I left, I warned the next set of interns, especially the one who ran track.
A few weeks ago I got lunch with a man who works at that same magazine. The sexual harasser still works there too. He came up, and this man who I got lunch with, sighed. Yes, he said, he's a problem. We know. But what is there to do?
Last week I Tweeted about this story. I was vague, like I was just now, and I got five different DM's from five different women asking about five different men at five different publications. "Was it so-and-so?" they all asked. "If so, he targeted me too." None of them were the man in question. Some of the names I heard I already knew about, I already avoided at conferences and parties. Some were new. Each was added to my mental list. The one nearly every woman has.
Let's do an exercise. Think about your workplace. Think about the men in it. Which one of those men is the creep?
The women reading this probably have a name on hand. Perhaps more than one.
I like to ask men this question though. It usually flusters them. Almost every time they get blustery and say, "oh surely my workplace doesn't have one we have lots of women on staff we are very welcoming, I've never heard of anything like that in my office." If that was your reaction, stop. You're almost certainly wrong. If you work in science publishing or podcasting, I can probably name your office's creep. If you work elsewhere, I'm sure the women in your field have a similar list. You just don't know who it is because the women in your field haven't deemed you trustworthy enough to tell.
So men, I'm tired of hearing about how shocked you are every time something like this comes up. Because at what point does this stop being shocking to you? How many stories like this do you have to hear or read about before you get past being shocked? You don't burn your hand every time you see a fire, because you very quickly learned that fire is hot. I know you're not dumb, so why do you insist on playing dumb about this?
When you tell me you're shocked, what I hear is: "I have chosen to forget all the other stories I've heard about this from women." Or, perhaps: "I have chosen not to actually listen to any of the women who have told me these stories." Or, perhaps you're the creep, and you're simply shocked that one of your own got caught.