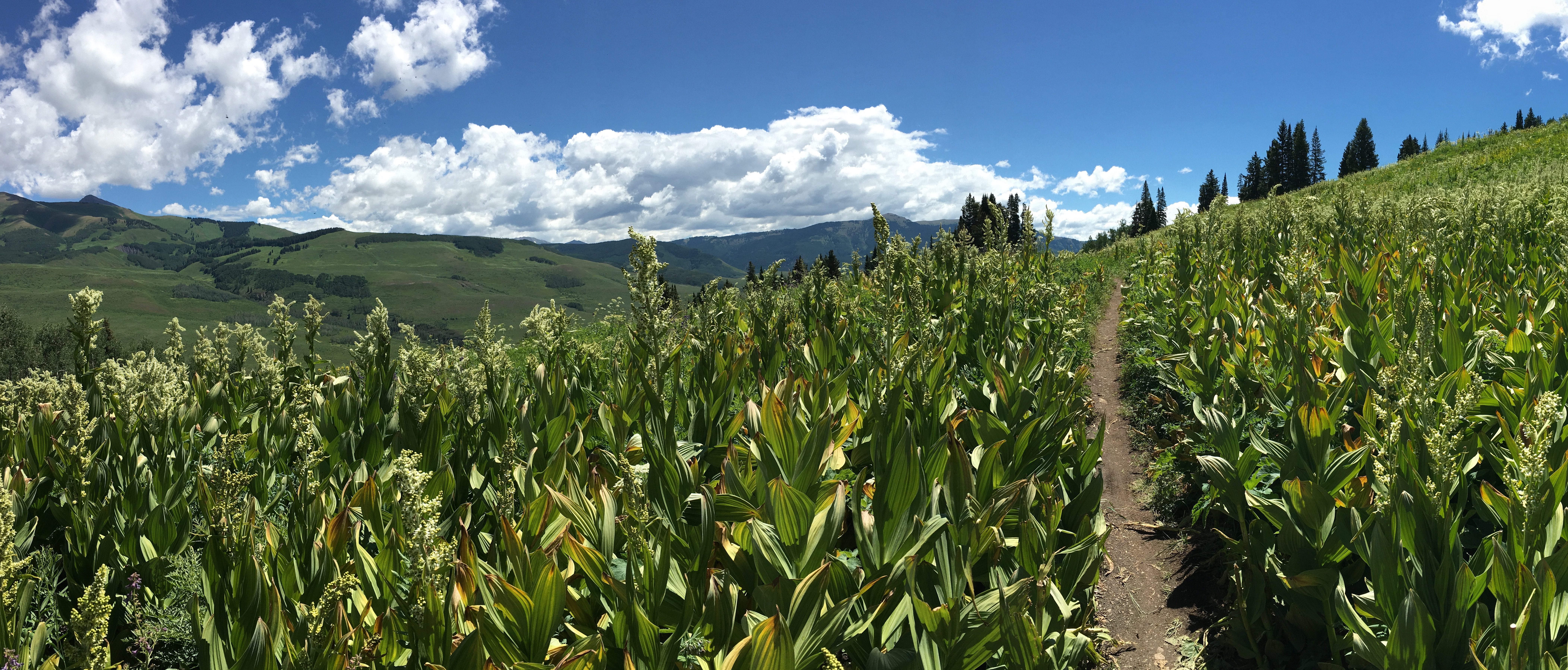 I never knew it needed explaining until someone asked me — why is singletrack so much more fun than wider trails like double track or dirt roads? We're talking here about mountain biking and the allure of the singletrack trail — a narrow path, usually 18 to 24 inches wide, that meanders through a given terrain.
The most obvious answer is that a singletrack is more aesthetically pleasing than a wider road.
But the sheer joy of navigating well-designed singletrack on a mountain bike goes beyond aesthetics. I've also done a lot of hiking in my life, but rarely have I felt compelled to let out an audible whoop while traversing a trail on foot.
Last weekend, while biking Crested Butte's world-renowned singletrack, I hollered joyful cries more than once. I couldn't help myself. I was that euphoric. The epic views of the West Elk Mountains surely contributed to my jubilation, but the beauty felt like icing on a cake. The joy I'd experienced was as much physical as cerebral.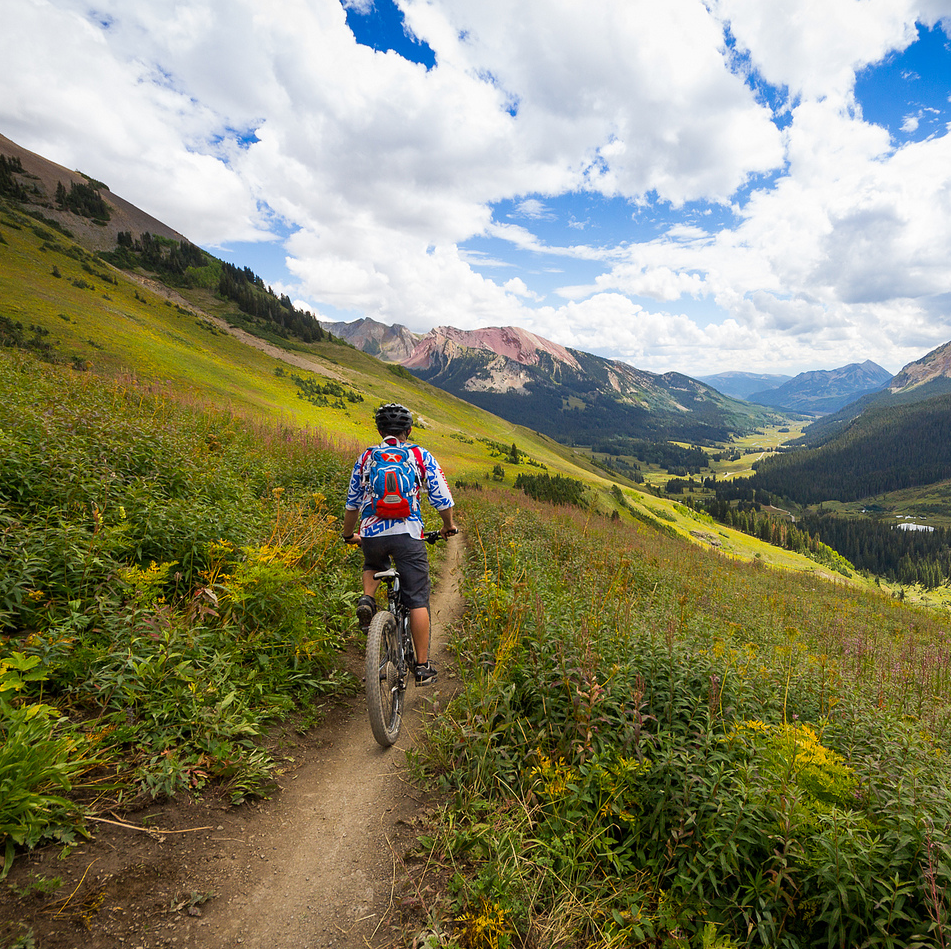 My favorite trails are the kind that cyclists refer to as "flowy" — fast and turny, but without too many technical obstacles like rock fields or tricky ledges. The classic example of this is my old standby, the 401 trail. A ride like this requires cognitive effort — I need to look ahead on the trail, keep an awareness of what's coming up, switch gears at the right time, and move my body weight forward or backward over the pedals or seat as the terrain shifts under my wheels. My bike is a well-oiled machine, and my body becomes an extension of it.
Singletrack requires a focused attention that puts me squarely in the moment. Without a wider path, I have fewer lines of motion to choose from and "less margin of error," as several friends pointed out when I asked them what they loved about singletrack. What I love is that riding singletrack makes me feel fully present in my body, fully aware of its relationship to my surroundings and fully capable. My heart is beating hard, and there's a satisfying rhythm and speed in my movement through the Aspen trees or corridors of waist-high wildflowers. I feel completely alive and connected to the world around me. As my friend Sven put it, "If you're not living in the now when you're mountain biking, then you're not doing it right."
Psychologist Mihaly Csikszentmihalyi has a name for this feeling — flow. He describes it as an "ecstatic state" with an "effortless, spontaneous feeling." When you're in a state of flow, he said, "you forget yourself, you feel part of something larger. And once the conditions are present, what you are doing becomes worth doing for its own sake." That's how I feel on a good day of mountain biking.
This state of concentration and possibility carries over to the rest of my life, so it's no surprise to me that some groups are now looking to mountain biking as a way to help kids manage ADHD. Although a hard day of mountain biking is physically and cognitively taxing, it resets my mind and replenishes my soul. The obligatory post-ride double decker tacos don't hurt either.
---
Photos: Crested Butte trail by Christie Aschwanden. Crested Butte 401 trail by Pierce Martin.