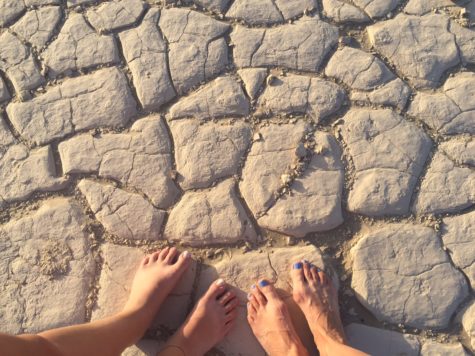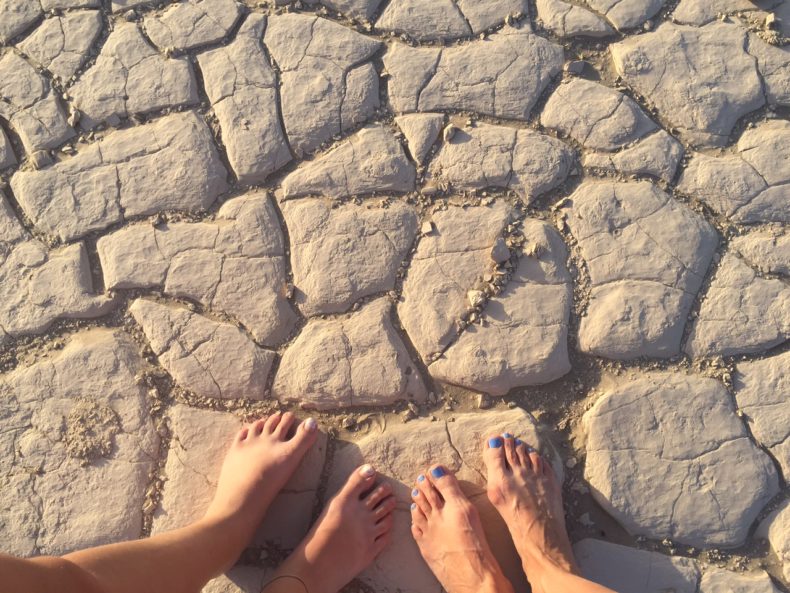 In the run-up to Mothers' Day, we at LWON honored motherhood and, in some cases, the amazing women who gave us the gift of life. (Some of us might have preferred a new bike, but we got what we got.)
It all started with Michelle getting to know the Perfectionist (purposeful capital P) in her daughter, a character with whom she herself has had a perfectly love-hate relationship.
Then it was my turn. I (Jenny) shifted gears as I recalled preparing for my mother's death, as if being organized could somehow ease the pain of her departure. (It didn't.)
Sarah then shared an interview she did with very cool mom, a remarkably down-to-earth woman despite her sky-high achievements and stormy adventures studying the weather. She'll blow you away. (Sorry. Repeatedly.)
Next up was Craig, who wrote about how motherhood and fatherhood are necessarily different animals—we know its true—even if science says they're just slight variations on a theme.
And finally, Cassandra, who wasn't sure she even wanted one child, contemplates having another. The mental clutter of motherhood, a blessing worth the burden for a second round? Stay tuned.