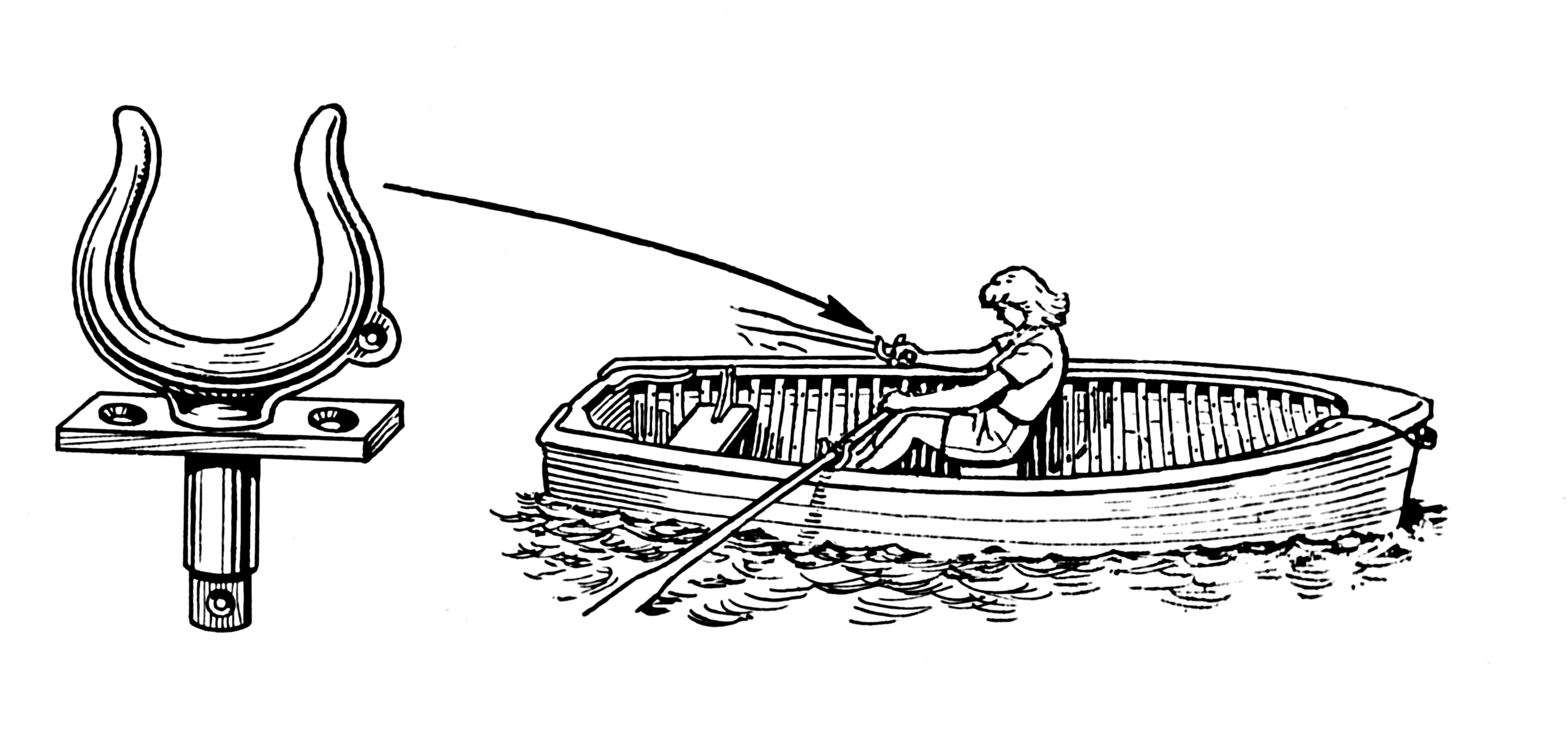 Last night I ran through quotes in my new book manuscript, making sure they were all amply annotated, meaning I spelled the names right. There were a lot of women in this run. For a book on the Ice Age and paleo sciences, mostly archaeology and paleontology, I'd had no trouble finding female researchers to write about and interview.
My previous book, dealing with climate and earth sciences, was sometimes a struggle to get female quotes. Often the woman was the second, third, or fourth name on a paper. I'd call and she'd ask why I was talking to her instead of the first name, the principal investigator. If I said it was because I was trying to keep a balance of male and female researchers, there was usually an awkward silence as we both tried to figure out what that really meant.
My research between different books is not a reliable statistic. Maybe I was reading the wrong papers. More women in paleo sciences, especially paleontology, fewer in earth sciences and climates, is above my pay grade to fact check. But it was something I noticed anecdotally.
In paleontology, especially Pleistocene, women were at the top of more than half the papers I read. There was a group that over the years I came to call the Bone Women, osteologist Phd's working with Pleistocene fauna. We'd get together and cover lab tables with skulls, unhinging sabertooth cat jaws, sticking our heads in the rib cages of giant sloths. It felt like we were right down in the heart of a creation story.
For climate change, astronomy, geosciences, on the other hand, I somehow found myself in many offices of men.
Is this divide among disciplines real? The answer may be somewhere in this 330-page document, "Meta-Analysis of Gender and Science Research" by the European Commission, but I've got to pick up kids from school and I can't read the report right now.
Here's another anecdotal bit of gender research I've done. I used to work in the Grand Canyon, either on assignment on a river trip or swamping, running baggage in rafts, taking on big rapids poorly, which is why I had the gear and not the passengers. Something I noticed in those years was that women on the oars through a Class V rapid, the biggest water in North America, were invariably quieter than their male counterparts. I don't mean quieter by voice. Both men and women tended to only make a small, barely audible gasp, oars in hand as they plunged down the 17-foot-drop of Lava Falls, but damn if the oar locks didn't clack and screech in certain hands.
Oar locks are brass fittings, partly-closed Us that hold the oar, giving it a fulcrum for plunging blades into the water. Men banged the hell out of the things. In the fury of a rapid, 15-foot standing waves breaking overhead, you could hear the wild crack of the oar locks, forward and back strokes, full-body presses, a couple hundred pounds of force against solid water.
Women often lifted their oars from the water, reading, watching, touching lightly before driving all their weight. It was a different understanding of water, not to overcome it, but to run with it.
I'm writing stereotypically, of course. Sexist for all I know. But I witnessed a difference in the Grand Canyon, just like I do from one book to the next as I interview and read the work of scientists.
The oar locks of women were almost invariably finessed, while men humped those things like barbarians, which may get a name closer to the top of the paper in traditionally male dominated fields, which river guiding is (currently Grand Canyon National Park has suspended its river ranger program for Title IX issues). In the end, the work was the same. It was good. Some flipped, some didn't. In the end, the guides, the scientists, were people who knew the terrain and handled it well.
The difference may be that among guides, the sound of oar locks was a personal demonstration. It had nothing to do with hierarchy or undermined expectations. It was raw expression of body and mind. Having your name a few notches down from the top on a paper is not necessarily choice. It is not an expression of body and mind, but of how a system functions, or dysfunctions.
I don't have a conclusion from this. Both of these gender incidents caught my eye, and I thought, before I pick up the kids, I should say something.
Image: Wikipedia