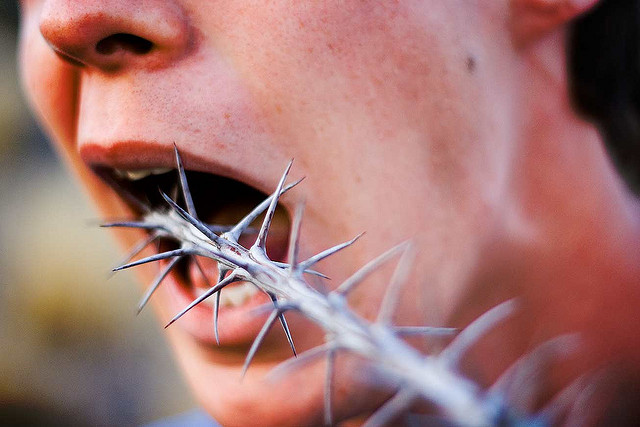 This week started with a guest post from Jenny Cutraro who on election day took her father and two young daughters to Walden Pond where Thoreau still offers lessons of civil disobedience.
I chimed in on the election by finding similarities between the catastrophic end of the Ice Age and Donald Trump's electoral victory.
In a respite from election mania, Christie tells the story of how she as a vegetarian suddenly became a ravenous gobbler of buffalo meat.
Cassandra put a cringe in the day with her recounting of the bizarre agony of calcified pebbles forming in your salivary glands.
On her path to becoming a better human being, Rose created a new personality chart where you'll find yourself in the nuances between optimism and pessimism. She answers the question of where journalists fall on the chart, but leaves us all wondering how Disney villains must score.
Image credits:  Eddie on Flickr.