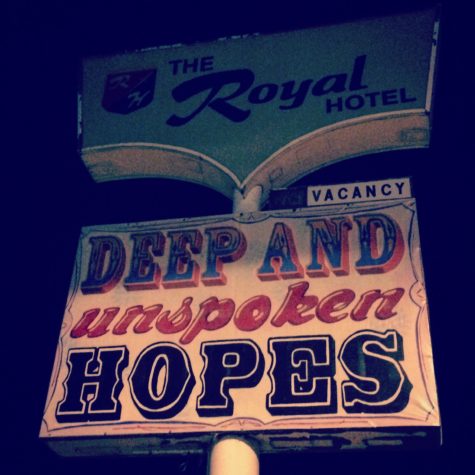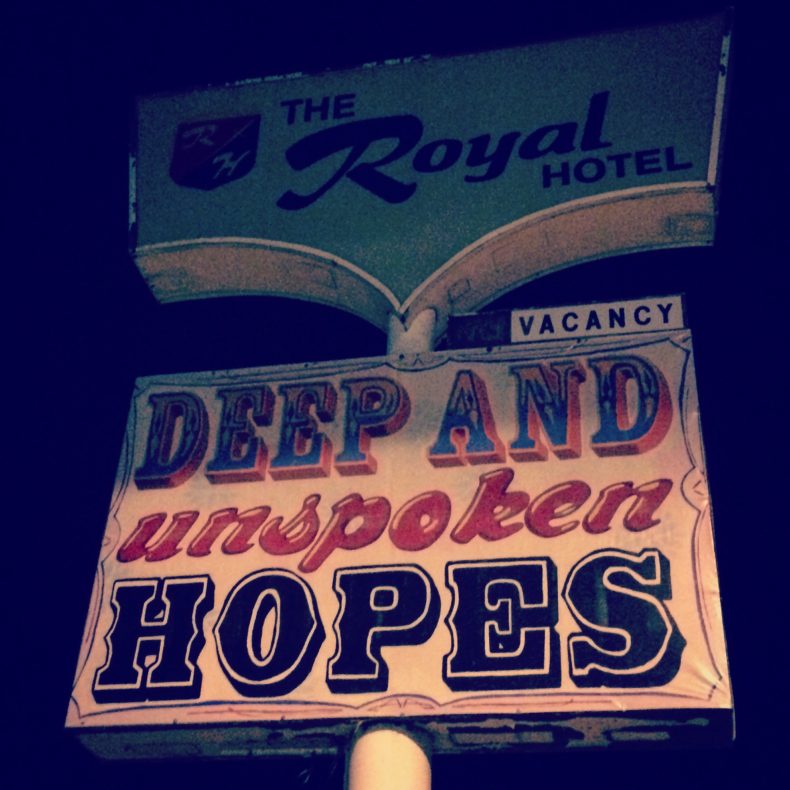 October 31 – November 4, 2016
On Monday, our Tom Hayden reflects on sharing his name with the other Tom Hayden, who died last week.
Guest Laura Paskus has been trying to avoid the election. But the kids are asking questions—ones that maybe all of us should have to answer.
Say your friend is being harassed online, and you don't know what to say (or you're worried you've already said the wrong thing). Read what Rose wrote on Wednesday.
Ann and her siblings do an experiment: they try to describe their childhood garage. Confusion ensues (as does a charming conversation).
I have also been avoiding the election. But I could no longer avoid the seven-arm octopus. TGIPF!
—
Photo by Laura Paskus