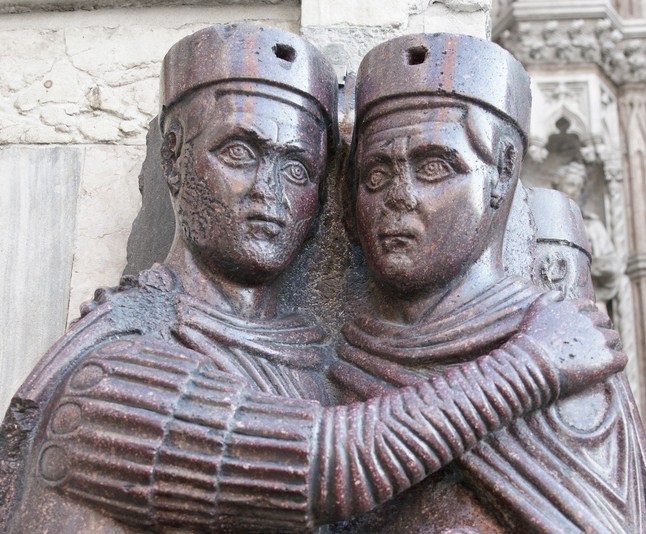 I don't think much about the climate debates; the problem seems so multivariate, and each part of it so difficult, I don't see a solution.  Accordingly, I really appreciate the people who do think about and cover it because goddam, it really needs covering.
Anyway, when I read about the Paris agreement, I was most struck by all those countries with all their agendas still agreeing that the scientists knew what they were talking about, while this country — this science-rich country — is full of blowfish with no scientific credentials all over the media, still arguing about whether warming is real.  I don't mean that the science is a slam-dunk because it never is, but this argument didn't seem to be about science.
And that reminded me of a post I wrote that I liked, about arguments in which the arguers are talking past each other from points of view that are nonoverlapping but still confused, about what happens when this confusion happens between two brothers.  I hope you like it too.