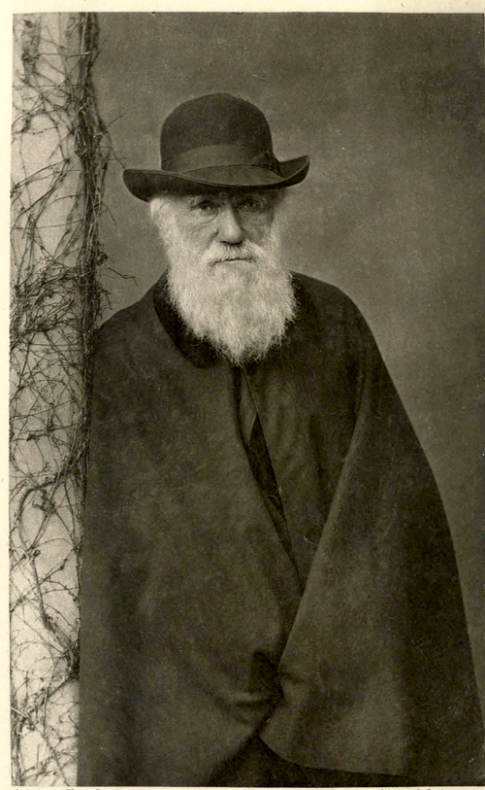 April 28 – May 2, 2014
This week the people of LWON congregated loosely and coincidentally around the theme of truth.
A guest post by Jennifer S. Holland finds a myriad of health benefits to yoga, but evidence for its power to trigger emotional release eludes her search.
Michelle introduces an excellent Bullshit Prevention Protocol, with a compelling case study. Fact checking is time consuming, she demonstrates, but a prerequisite for hitting the "Share" button.
Ann argues that artistic license should be limited in non-fiction, no matter how literary one's aspirations. "The writer can't go haring off," she writes.
I, of course, immediately go "haring off" and discomfiting sensible people with my excitement around space settlement, of which you have not heard the last.
Helen rediscovers drawing as a way to sharpen the skills of observation, particularly while traveling. In drawing and non-fiction writing, one must first reject ones preconceptions of a subject, then portray objective reality.
Image: Photo of Charles Darwin taken in 1881 by Messers. Elliot and Fry, via Wikimedia Commons.