August 5 – 9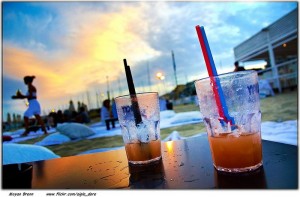 Bad news this week: Tom and Erika left us.
Erik asked a question we might hear a lot of in the coming years: when is it time to give up on an endangered species?
Helen explained why singing in a choir is good for you.
Jessa saw surprising parallels in the future of journalists and concert musicians.
And Cassie revealed the recipe for implanting false memories.
See you next week!