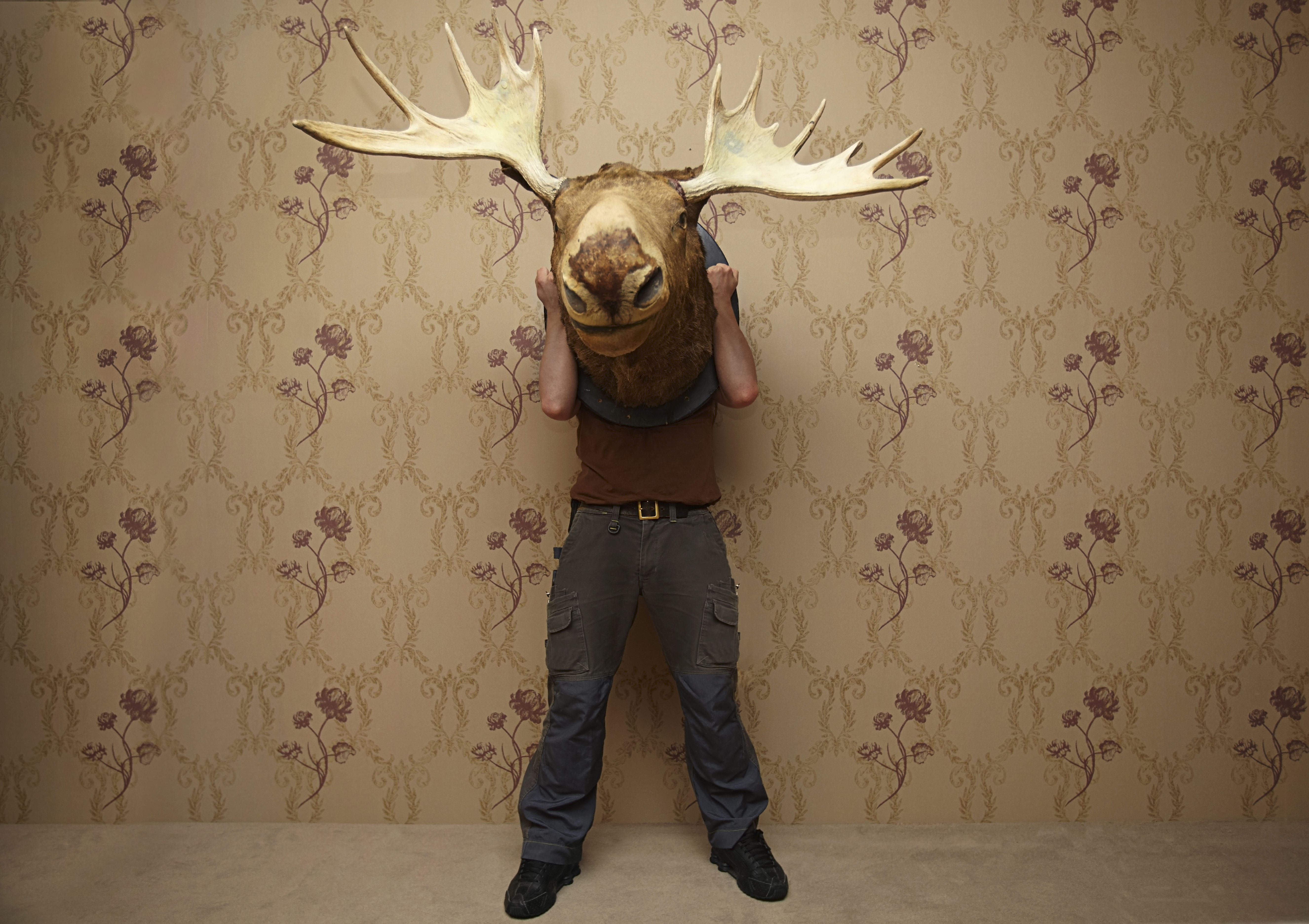 I have to admit, that very first episode of Survivor, oh so many years ago, held a certain wow factor for me. I was amazed they were allowed to do such a thing, back when it appeared as if they were truly going to leave a group of people to their own devices on a desert island. But as the voting procedures and lame challenges proliferated, all appeal quickly faded, and I've never enjoyed another episode of reality television. Until now.
In the deep recesses of the Aboriginal People's Television Network website, a new series from my neck of the woods (Arctic Canada) is streaming its episodes in full. Dene: A Journey brings out the best a reality show has to offer. Each week features a young indigenous adult who lives an urban lifestyle, disconnected from their traditional culture. They are sent out on the land with elders to learn particular skills they've always meant to pick up but somehow never had the chance to experience. Representing different indigenous groups within Northern Canada, each character showcases a distinct culture from a semi-outsider's perspective urban youth can relate to.
North Slavey folk singer Leela Gilday, who now lives in Vancouver, spends days scrapping meat off a moosehide in the fly-in community of Deline, softening it in a mixture containing brains, and tanning it a golden brown over a smokey fire. As all of ours would be, her first attempts are atrocious, and the finished hide looks a bit like a macramé shawl.
The daughters of Olympic cross-country ski champion Shirley Firth are from the Gwitch'in nation but have been raised in France. Hilarity ensues as they learn a few words of their traditional language (which is on its very last legs) and pay for their perfume-wearing with mosquito bites.
A 21-year-old Tli Cho Dene father ventures out on a snowmobile in minus-40 temperatures for a week. His first attempt at cutting fuel wood lands him with sawdust fired into his eyes from a chainsaw, and he takes frostbite scars home from the experience.
After the ravages of colonialism – the residential school system, in particular – this generation's rebound is really an inspiration. Canada's indigenous youth have recently been politicized in the Idle No More movement, using many of the techniques of Occupy Wall Street. Dene: A Journey is similarly inclusive while emphasizing constructive steps for individual kids. It makes you wonder what aspects of all our identities we haven't fleshed out yet or explored. It takes a certain kind of courage to show that side of oneself to the world — the platinum-selling rock star who never learned to read musical notation, or the science journalist who never really grasped much chemistry. I'm in danger of lapsing into platitudes here, so I'll just direct you to the site, in case you'd like to watch it.
Image: Thanks to the ever-generous Shutterstock