By Jessa Gamble | February 6, 2013 | Comments Off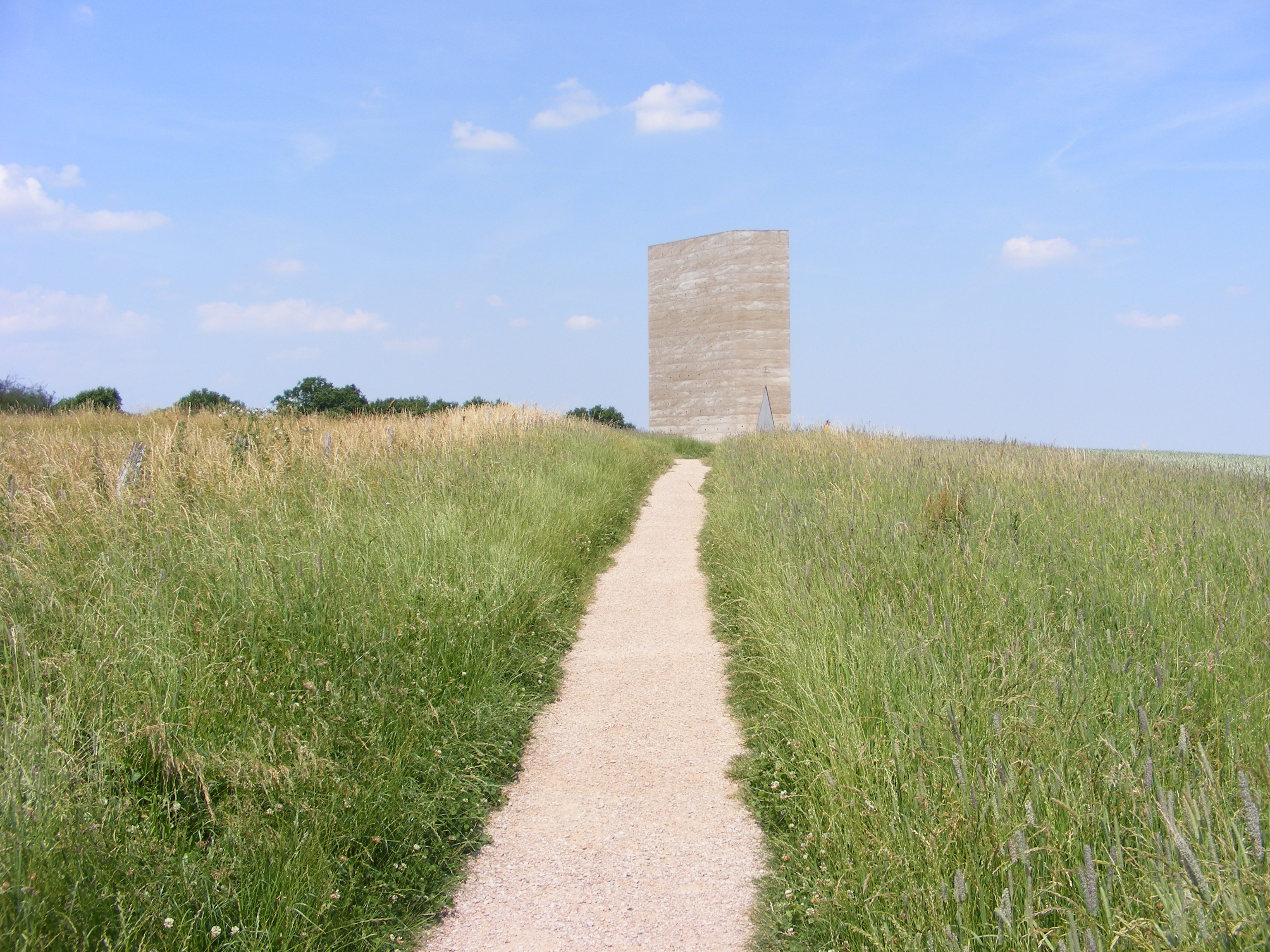 Last night I was sitting watching architect Peter Zumthor give a lecture, on the occasion of his Royal Gold Medal in Architecture – one of the three major lifetime achievement awards that are granted in his field. As usual when surrounded in smart people from an unfamiliar discipline, I had my LWON glasses on. "How can science better serve these people?" is what those glasses filter for.
Peter is a reflective person who shields himself from mental clutter, living and working in a small Swiss village and taking his sweet time over the projects that suit him. Any artistic explanation of his buildings – he resists high-art critiquing of his concepts but encounters many occasions when people want, understandably, to talk about his work – rest on childhood sensations. He's written mini-memoirs about his childhood home, its smells and atmosphere, and last night he was focused on presence. Children are very present and they both demand and reward presence-of-mind from the people around them. It is one of their greatest gifts to us who could otherwise get lost in our own heads and miss out on visceral living.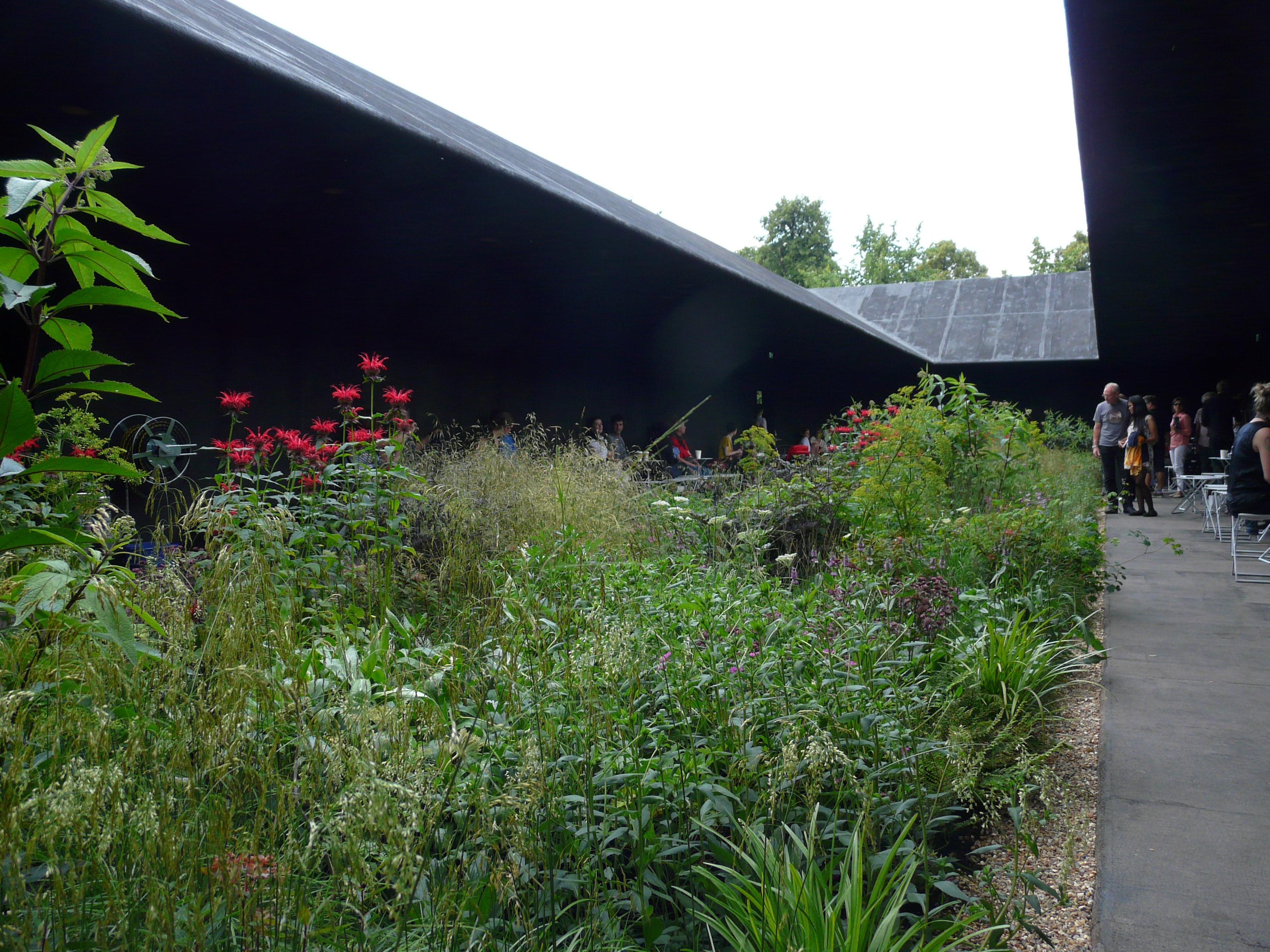 All of Peter's work is about this kind of presence of materials, which in turn evoke a presence of mind in the people who use the spaces. When we are present, our thoughts are better encoded into memories because we have lots of sensory input to pair with them. When we encode more episodic memories, our subjective time expands. Peter's buildings may subtly increase a kind of effective longevity, in this way. These last are my thoughts, not his, but I credit him for the thought tangent he evoked in me.
Architects potentially have lots of access to science, not least because they work daily with engineers. There's a lot of overlap in there, and architects have a good understanding of forces and balance, material properties and so on. But if the goal of their work is to evoke certain states in their user's brain – in this case presence of mind (externally directed attention) but in other cases things like awe and reverence, focus and serenity, inspiration and creativity, safety and warmth – then they are in the same business as psychoactive drug designers, and science can help them.
Unlike most art, architecture works with limited parameters. A space can be a certain shape and volume, its borders can vary in their complexity, its light qualities can be in various spectra, etc. Likewise, the feelings of a person are something we can see, in quite a blunt sense, as patterns of neural firing. We know what presence looks like in the brain. Why then not reverse engineer a space in order to maximally evoke that feeling, using neural imaging?
This would work best in a single "room", or subjectively perceived space. We can tell what a room is because when we switch rooms, our hippocampal place cells realign themselves, each corresponding to a section of that space and a head direction within it.
There's plenty of room left for intuitive choices, individual expression and everything that an architect currently does. I would never want to reduce the work to an externally decided algorithm – though many architects try to do just that, so that their structures are the outcome of some predetermined recipe – I'm just suggesting that our tools are evolving to the point where they could be useful for the architectural community.
A women's shelter that optimally triggers secure, calm feelings, to the extent that a person's external environment can do that. A classroom that can naturally substitute for some of the attention deficit drugs that are shoveled into this generation of youngsters. These are goals worth pursuing by all the means available to us.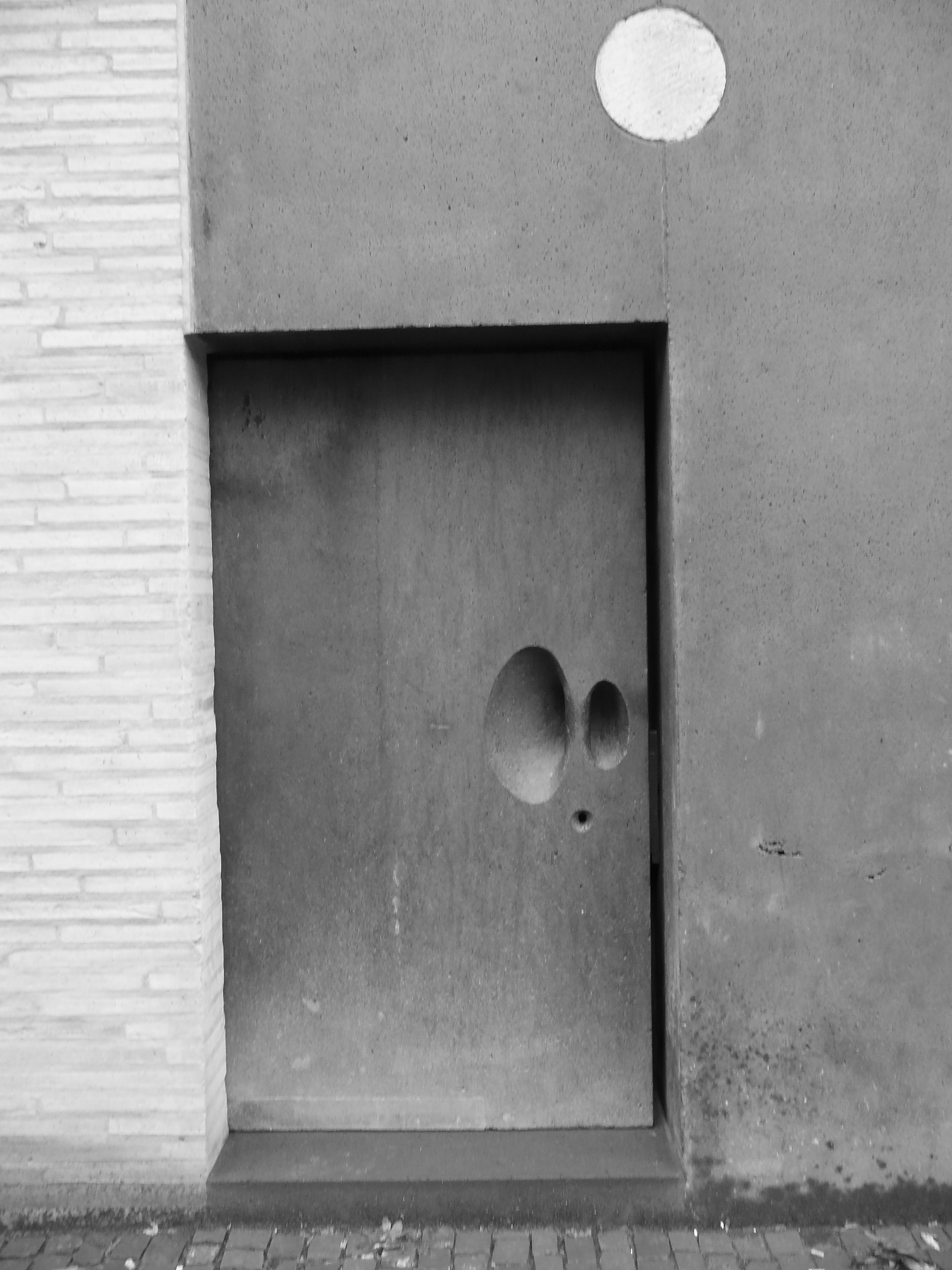 Images of Peter Zumthor's work from Wikimedia Commons
Comments