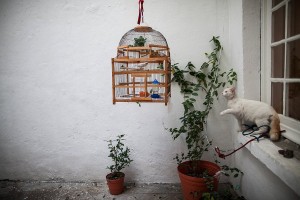 January 7 -11
Erik wonders if canaries have musical taste.
Guest poster Roberta Kwok tells the story of unusual evidence from a heartbreaking crime scene.
Nausea — hyperemesis in particular — is a lot more interesting than you think it is, Michelle finds.
Guest poster Erin Gettler demonstrates that there's no shortage of wild things to find.
And when Cassie tries to find out why she is only happy when she's in flux, she finds interesting clues from happiness research.
See you next week!