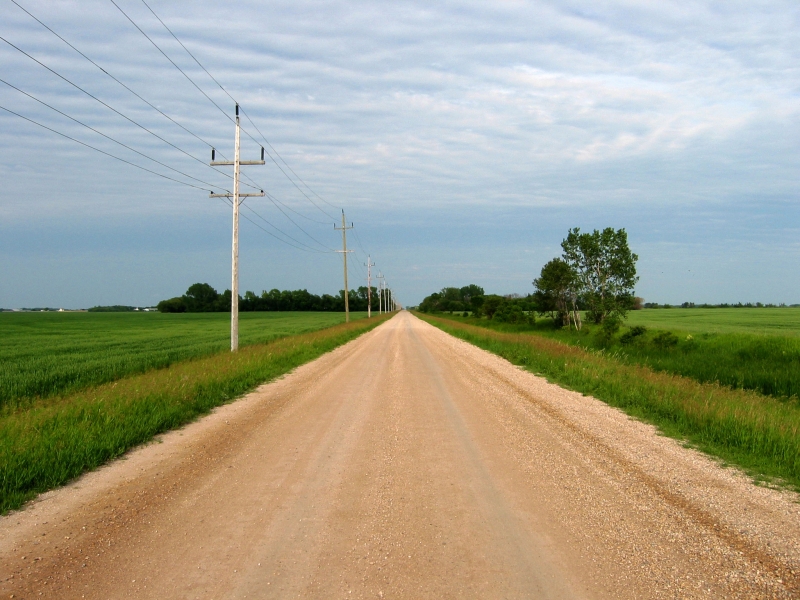 Something surprising happened last week: I heard a new song, and I liked it. Liked it enough to want to find out who sang it, and how I could hear more. Once, that would have been utterly unremarkable. For a good part of my twenties and thirties, I was a music junkie. I went out to see live bands—rock, mostly, in all its forms and allied genres—at least twice a week, and often more. Wherever I lived, I sought out the smaller clubs, and the music no one else had heard yet. I had my perennial favorites, of course. But as my record collection swelled to nearly a year of round-the-clock listening time, the thrill of hearing something new remained a major part of the experience.
Now, as I inch towards 50, I'm lucky if I find one new band I like in a year. But I don't think it's just my age, or that I'm stuck musically in some former time—I've largely stopped listening to music altogether, unless it's background accompaniment to drown out less desirable noise. I'm starting to think I've simply saturated my music receptors, and, unable to experience the thrill of the new any longer, have moved on. Without meaning to, or really noticing as it happened, I've let one of the major passions and cultural experiences of my life simply slip away.
No one aspires to middle age, the broad-bottomed flyover country of life stages. Little by little the years just accumulate, until suddenly you find yourself seeking out ever-warmer pajamas, say, or noticing the absence of former passions by their occasional atavistic reappearance. And man, is it flat out here, horizon to horizon, with neither the angst and exhilaration of youth, nor the attainment and immediacy of true old age. Having dwelled in the Manitoba of my lifespan for a good while now, I've come to appreciate its muted, dun-colored pleasures and the modesty of its disappointments. But I'd hardly want it to go on forever.
And yes, there is a science point to all of this.
I recently happened to hear a radio discussion on the science of life extension—the idea that by tweaking a telomere here, restricting a calorie there, or reprogramming a few epigenetic methyl groups somewhere else, humanity will free itself from the iron restraints of our traditional maximum lifespan of a little more than 100 years. The author of a new book on the subject was waxing enthusiastic about the inevitability of 150-year lifespans, as the host gamely speculated along about the social and ethical implications, without ever questioning the premise.
God, it was boring. And not just because the science of "radical" life extension, which I'd been happily not keeping up with, apparently hasn't advanced a whit since I was tricked into covering a conference on the subject way back in 2000. I remember a whiff of desperation and megalomania in the Washington, DC hotel conference room where it was held, an unpleasant blend of grave-fear and entitlement. And I remember thinking that while the biology of aging was certainly interesting, speculative leaps and wild projections from worm studies were decidedly not.
But what I didn't understand then, couldn't, as my journey across the great plains of middle age had just begun, was just how deluded these notions of a radically extended lifespan really are. It's not an original thought, or even really a profound one. But if adding 50 or 100 years to a life were possible, wouldn't it have to come in the middle? By definition, certainly, but by experience, as well: it's hard enough to maintain youthful ambition and idealism for as long as we already do, before experience makes such things untenable. And I don't think many would sign on for an extra half-century of end-of-life care.
No, the extra years would have to come in the middle, and that's where the would-be Methuselahs lose me. I like driving across flat prairie as much as the next person, and I have no desire to speed the journey along to its end, believe me. But making Manitoba twice as wide as it already is? That just doesn't sound like a good idea—especially since you can be sure there won't be anything worth listening to on the radio.