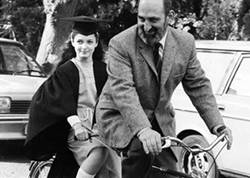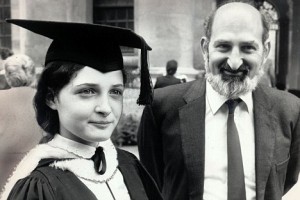 Through the cobbled streets of my childhood hometown there often rode a father and daughter on a tandem bicycle. The pair were famous in Oxford and throughout England, generally. The little girl, Ruth Lawrence, had earned a Bachelor's degree in mathematics and now was completing her second undergraduate degree, in Oxford's physics department.
At a time when an Oxbridge entrance exam score of 100 guaranteed admission to the math program – the exam went on virtually forever, so there was no maximum score – Ruth broke the record with over 400 points. She was 11 years old at the time, and entirely home schooled.
It's a choice parents are making in droves now, but home education means something different to everyone, it seems. To the unschoolers, who believe in child-guided natural learning, it means protecting their little ones from the ghastly sight of a single textbook. To the fundamentalist Christian faction, it can mean an upbringing free of sexual education and Darwin's heretical fabrications. High performance athletes and isolated rural kids often work through a traditional canned curriculum by correspondence.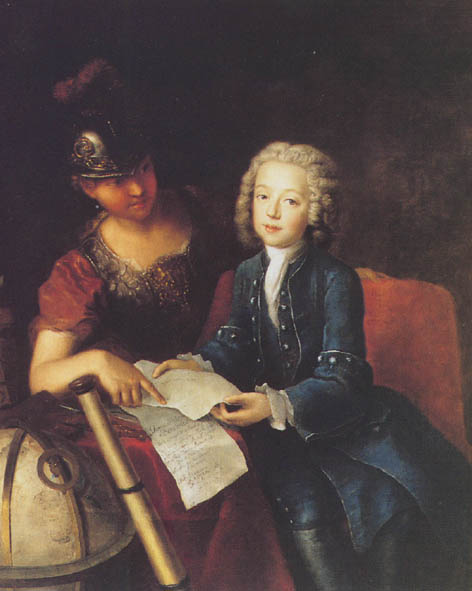 By the time I knew of Ruth Lawrence, the prodigy ship had long since sailed from my own harbour, if indeed it ever docked there. My envy centred instead on her opportunity to study for long hours at her own pace. I often wished I could work through textbooks, ask questions as I went, and be handed another when I was finished. So when it came to parenting in a region where a high school diploma confers a solid elementary school education, I seriously considered the home tutoring route.
The research on socialization is quite convincing – homeschooled children are no less socially skilled than their peers, despite the stereotypes. I was wary, though, of hothousing – the tendency to push training too far, to replace a real childhood with the vice grip of ambition.
I looked up Ruth Lawrence, the math and physics genius of my childhood. It turns out that she went on to have a lackluster academic career but found her own way in a personal sense. She made no major breakthroughs in her field. At age 27, Ruth fled the clutches of her overbonded paternal relationship – her father had quit his job to work full-time on her education – into the arms of her 57 year-old mathematician husband.
She converted to Orthodox Judaism and took a non tenure-track position at the Hebrew University of Jerusalem, where she remains an Associate Professor. The couple will not be home schooling their two sons.
Images: Wikimedia Commons, University of Wolverhampton Annual Review