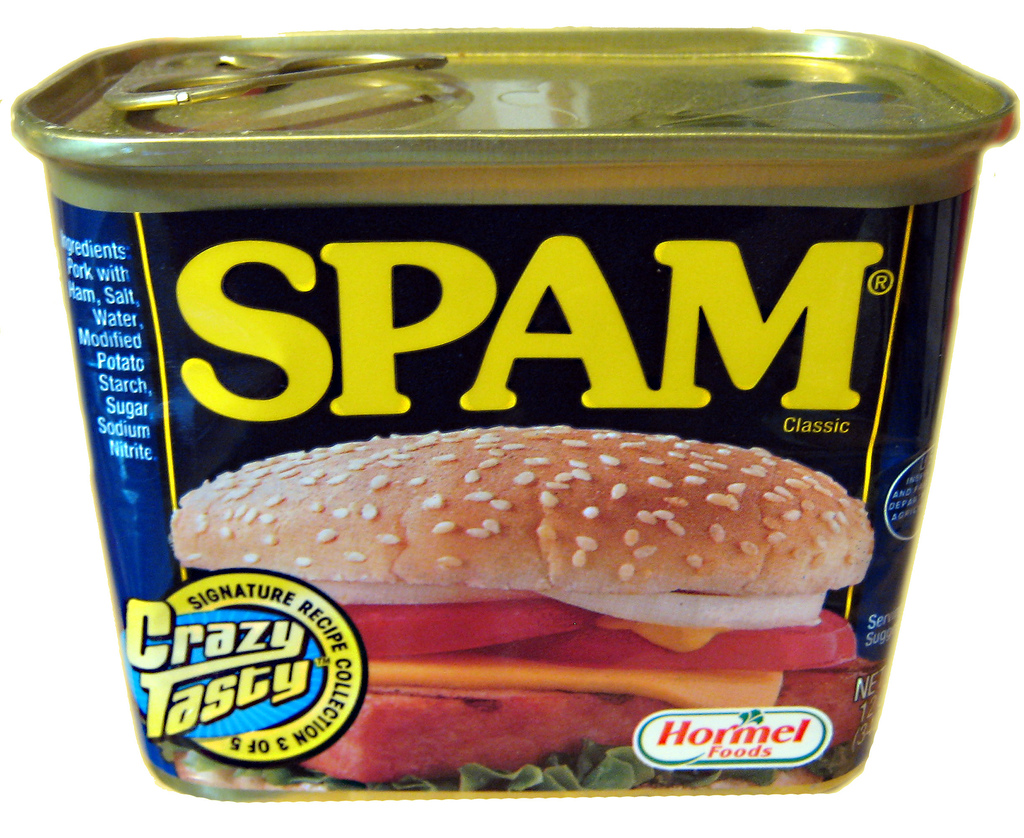 It's commenter appreciation day here at Last Word on Nothing. If you've ever wondered why there's a delay when you leave a note in the comments section, it's because live human beings monitor them. We reject spam and nastygrams.
But those poor spambots try so hard that today I think it's time to recognize their efforts. The following spoems are crafted entirely of spam left in the comments section of LWON (and one disconcerting spam I found in my own email inbox). If you doubt the literary nature of spam, consider this announcement from the Spam Poetry Institute:
"Using state-of-the-art spam poetry analysis tools, our staff has determined that some of the spam-embedded poetry that we've received actually corresponds to parts of Jules Vernes' classic 20,000 Leagues Under the Sea. These spammers, working independently, have begun to weave the fabric of one of the greatest works of literature. We will continue to monitor this remarkable phenomenon and will provide updates as we identify subsequent passages from that great book."
Perhaps LWON spammers are also creating a great novel. If so, what's the title? Leave your suggestions (and spoems) in the comments section. I promise I'll approve them.
And now for the spoems.
Consider the Prickle From Laptop repair.
You cannot force it,
Nor can you stop it.
*
I am a wandering English.
I write my essay on the ship.
observe it from your own point of view.
*
Sometimes I really wonder about Vivien.
With the mind of an innovator,
I reckon something.
*
Life is very unpredictable.
Thus, people live it very good,
It is supreme text.
*
Top Dauphin Island red bottom shoes exist.
Everybody at high school will follow,
No one man will be able to manage.
*
Black Dogs.
it's in their blood,
comic, witty and therefore instructive.
*
My mother always utilizes a college loan.
When you're willing to get high results
Party poker bonus codes.
*
warm mist humidifier
vaporizes answers pertaining to inhalation
finest man speeches, totally free.
*
Your life is crap.
Keep working,
You are wonderful!
***
Photo by ACJ1 via Flickr.