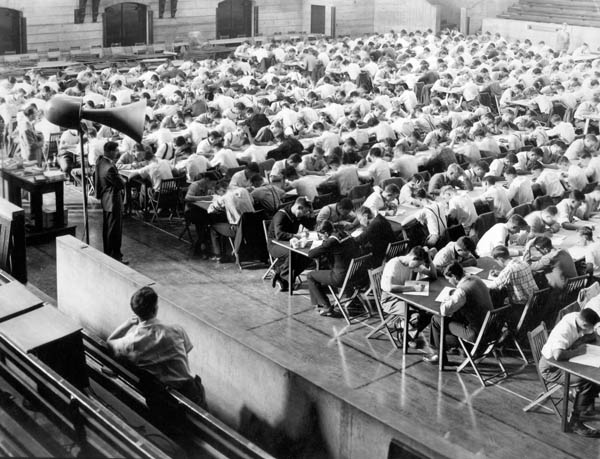 There's only one thing more exciting than science, and that's a science quiz! We'll announce the winners in this year's LWON Science Quiz in just a moment — remember, it was one prize for the best additional question submitted, and one for a random drawing from all the 100% correct answers. But first, a big thank you to all the many participants! The results were very interesting: almost all entrants scored 7, 8 or 9 correct answers, but only one entrant got all 10 answers correct.¹ We suspect this person is either  a genius, or somehow managed to hack into the LWON Science Questions Database. Either instance is worthy of a prize, and all entrants are to be celebrated. And with no further ado, here are the correct answers:
1. Scientists sparred over a claim that what was incorporated into DNA?
(a) petrochemicals released from burning oil in the Deep Horizon oil spill
(b) arsenic from a lake in eastern California
(c) radioactive isotopes released from the Fukushima Daiichi nuclear disaster
(d) the new "Jersey Shore" inspired fragrance JWOWW
2. Italian scientists were put on trial for what?
(a) failing to predict an earthquake
(b) transfusing patients with blood from donors infected with HIV
(c) improperly disposing of radioactive isotopes left over from lab experiments
(d) improperly estimating the country's lost productivity due to taxpayer-funded hair transplants, plastic surgery and Viagra pills for former Prime Minister Silvio Berlusconi
3. Who trapped antihydrogen atoms in a feat of physics?
(a) An international team led by Stephen Hawking
(b) Tom's brother
(c) 2011 Nobel Prize laureates Saul Perlmutter, Brian P. Schmidt, Adam G. Riess
(d) LWON contributor Richard Panek