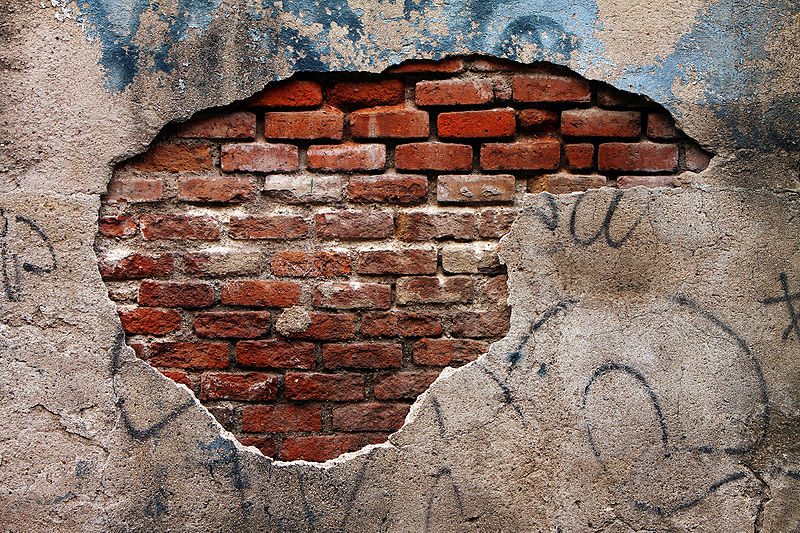 I was helping an astronomer write a sentence.  It was about disentangling the color a supernova has intrinsically, from the reddening in its color caused by cosmic dust.  He wrote he wanted to "break the degeneracy" between the colors.  Break the degeneracy.  I got so excited.  I'd always thought degenerates were people who didn't, for instance, take baths.  But intrinsic color and extrinsic reddening could be degenerate? Oh my yes, he said, and so can stars and electrons.  So what's science doing, not taking baths?
I wrote and asked another astronomer who prefers to be called astrophysicist A.T. Service — I think it's his little joke – and whom I knew to be interested in language.  He wrote back.  He'd gone straight to the Oxford English Dictionary, found the original astronomical source for the use of "degenerate," knew the source was in German, translated the German, and traced the astronomical use back to math.  In math, a cone can be described as degenerating into a pair of planes.  I could see that, a cone falling apart into planes.
Then astrophysicist A.T. Service went on to explain that electrons in atoms can be thought of as inhabiting certain orbits, with each orbit allowing only a certain number of electrons.  Electrons like to be free to jump up to higher, uninhabited orbits or fall to lower, uninhabited orbits.  But if the electrons are in matter that is dense enough – like a neutron star that blew up and then collapsed until it could collapse no further – then its electrons are all crammed into their orbits and can't move.  That's called electron degeneracy, and that star is made of degenerate matter.
After I thought about it for a while, I could see that too:  electrons have fallen from their free and uninhibited states and are trapped in a degenerate condition.  And then by extension I could understand breaking degeneracy:  separating the supernova's intrinsic color and extrinsic reddening so they're free of each other and known for themselves.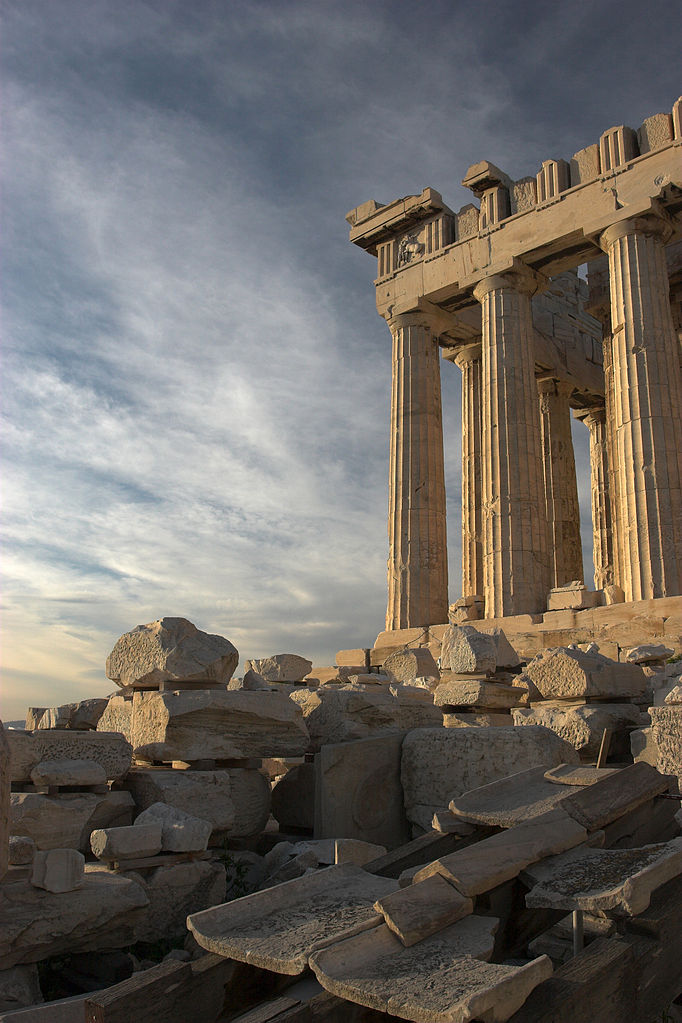 I wrote back to astrophysicist A.T. Service and explained, though I didn't need to, that "degenerate" began as Latin, gens, and is therefore is generically akin to generation, regeneration, genus, gentleman, gentile, genital (ha) — as is the Germanic "kind," as in your own kind, your people, your family.   Degenerating means falling away from your nature, from the higher, truer, nobler kind that you are and to which you belong. And so it was, I explained to him, with electron degeneracy and degenerate matter.
Astrophysicist A.T. Service had no truck with such romantic linguistics.  Once a word is defined in math or physics, he wrote sternly,  "it just means that," and he quoted Lewis Carroll at me:  "'When I use a word,' Humpty Dumpty said in rather a scornful tone, 'it means just what I choose it to mean – neither more nor less.'"  Maybe a little of a word's original flavor leaks through, he added, but "words don't keep the meaning of their origins."
I so disagreed.  I wrote back that I swore to God that no one, scientist or not, can use the word "degenerate" entirely separate from its original meaning.  The uses of words are not separate from their origins, and with passion I urged astrophysicist A.T. Service to join me in leaving the degeneracy between them unbroken.  A word's past is part of its present.  Maybe the rooms we now live in are all modern and shiny, but as Jessa wrote yesterday, they're in a building as old as the hills.
_________
Photos:  Tomas Castelazo; Thermos