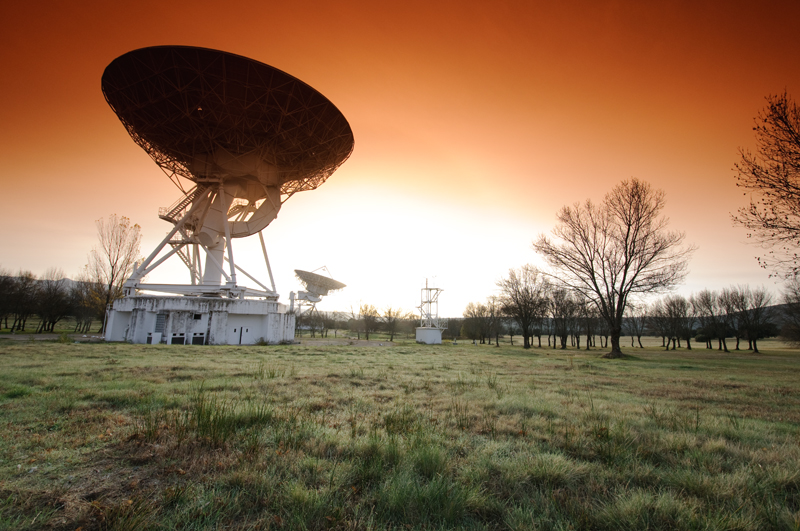 Heather asked about the SETI telescope at the Hat Creek Radio Observatory, whether having its budget zeroed out mattered in any way.  Had it ever found anything? Could it be re-purposed?  No it hasn't and yes it can, but I don't care because, ma'am, I am seriously running out of patience with the whole enterprise.  I never wanted to meet intelligent extraterrestrials in the first place.
I should be more respectful.  Serious people have put serious money into searches for extraterrestrial intelligence. SETI isn't any one project; it's a number of projects — most dead, some ongoing — that look in different ways for different kinds of signals beamed at us by extraterrestrial civilizations, or maybe just leaking out of their TVs.  SETI's have been going on since at least the late 1970's, when for a decade or so NASA was funding them.  After Congress cut the funding, as the SETIites put it, "researchers and interested members of the public saw a diminished chance to answer, within their lifetimes, the profound question addressed by SETI."  So they raised money and started their own searches, mostly using time borrowed on telescopes.  They didn't find anything.
One of the searches, by the SETI Institute, had millions in start-up money from Microsoft co-founder Paul Allen to build its own telescope, or rather, 350 small radio telescopes working as one.  They started by building 42 telescopes at Hat Creek in northern California and called them the Allen Telescope Array.  They swept the sky for signals that would yell at them, and they focused on individual stars for signals that barely whispered.  They didn't find anything.
Then, just about the time that the Kepler satellite found a thousand stars with planets, a thousand other solar systems that who knows, might hold radio-broadcasting life, the Allen Telescope Array had its funding cut too.  The reason was hard economic times; the array couldn't even raise operating costs.  It'll keep operating for more standard astronomical reasons – like looking at our galaxy's center – but as one of the SETI Institute's astronomers told the San Jose Mercury News,  "the Niña, Pinta and Santa Maria [are] being put into dry dock."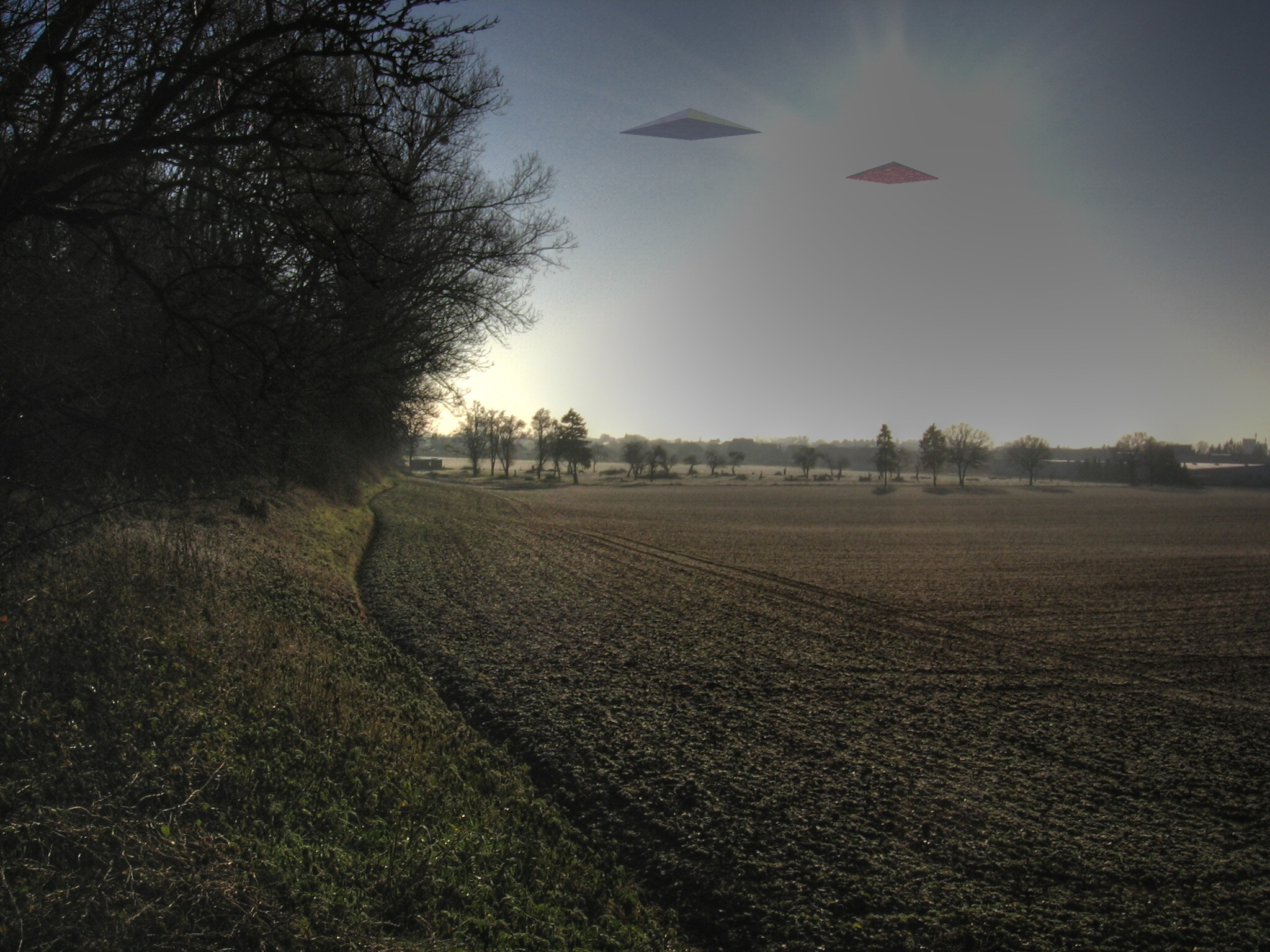 Not to worry:  though no SETI has ever found anything, nobody's giving up on aliens.  Another SETI is using time on a large radio telescope in Green Bank, VA to follow up on Kepler Objects of Interest, called KOIs.  Then they'll put the KOIs into, among other places, an outfit called [email protected], which uses the downtime of thousands of citizen computers around the world to analyze the data.  [email protected] has been analyzing data from various searches for over 10 years; it hasn't found anything.
And in the last month, one of the mainstays of the SETI Institute, an astronomer named Jill Tartar, won a TED prize that came with $100,000.  She's using it "to empower Earthlings everywhere to become active participants in the ultimate search for cosmic company."  In other words, she and the other SETIites are starting setiQuest, which is at present a little vague but seems to include putting data already taken into a citizen science website called Galaxy Zoo, where the hundreds of thousands of capable Zooites will look at it for signals from those extraterrestrials.
I think I'm impatient mostly with the SETIs' over-excited prose – "profound questions," "Earthlings everywhere" – and with the vanishingly small probability of their finding signals that convincingly come from extraterrestrials.  And extraterrestrials are way too far away and our lifetimes way too short to even trade signals — which would probably be mutually incomprehensible anyway.  I personally already know enough incomprehensible entities.  But I sure have to admire those SETIs and their never ever, not once, not even when faced with penury and improbability and total failure, never for one minute giving up.
Credits:  radio telescopes – Jose Maria Cuellar; UFO's – Markus Ram