I'm probably not the only one who has noticed a shift in the way we talk about health care these days. It's no longer about patients taking the advice of their doctors. It's about "consumers" making "choices" about care.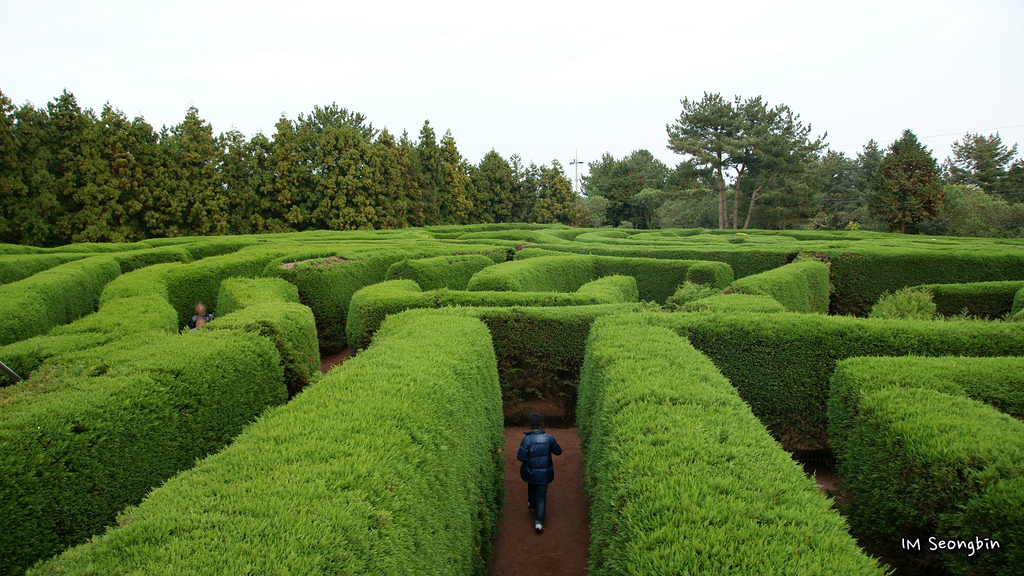 We're shifting away from the old model of medicine, in which doctors guided medical decisions because they knew what was best for us. Nowadays we come to our doctor's appointments armed with printouts from the Internet, try to understand the true risks and benefits of every procedure, and, supposedly, make our own informed decisions.
But the model of consumers and choice isn't always a perfect fit for medicine, and the ongoing controversy over the Maine home birth study shows why. This month, the American Journal of Obstetrics and Gynecology will publish a series of six letters critiquing the study, released last year, that claimed to find that babies born at home were more likely to die than those born in hospitals. The journal also published the authors' responses to the critiques.
The Maine study's methods and conclusions have already been debated in many quarters – including the comments section of this blog – and the critiques that have just been published aren't surprising. What I can't help thinking about, though, as I read through the critiques and the authors' replies, is how all of this would look to a family trying to make a choice about where to have a baby.
The journal that published the Maine paper says that it is airing the critiques because a review panel found that the criticisms were "subjective, and should be debated openly." This is commendable, but I'm not sure how much it will help our hypothetical mother-to-be to hear the point-counterpoint argument on each of the study's flaws.
For instance, a major point of controversy is why the Maine doctors did not include data from a large Dutch study in their analysis of newborn, or neonatal, deaths. Many critics have pointed out that inclusion of this data would have likely erased the increase in deaths among the babies born at home, because the large Dutch study didn't find any difference in newborn deaths among home and hospital births.
The Maine doctors write that they excluded the Dutch study from their analysis because they wanted to analyze newborn deaths up to 28 days after birth, while the Dutch study only analyzed newborn deaths up to 7 days after birth. But when I contacted Ank de Jonge, the lead author of the Dutch study, she said that her group has data on newborn deaths up to 28 days after birth, and would have happily analyzed it for the Maine doctors' study if they had asked.
Furthermore, she said, the analysis would probably show that newborn deaths were not higher among the home-birthed babies.
"We saw no difference in perinatal [around birth] mortality up to 7 days and therefore it is unlikely that the neonatal mortality up to 28 days would have shown a difference between the planned home and planned hospital group," de Jonge wrote in an email.
In other words, a single study might have completely changed the frightening outcome of the Maine analysis. Or it might not have; we won't know until de Jonge runs the numbers, as she hopes to do soon.
Yet the language of "consumers" and "choice" is based on the idea that we can make rational choices about health care, guided by high-quality and definitive information. It doesn't account for the reality: that often, there is no clear-cut answer – and sometimes, there's just a morass of technical arguments that leave regular folks anguished and uncertain.
***
Photo credit Gimnyeong Maze Park, Souh Korea. golbenge (골뱅이)/flickr.